Best Volleyball backpacks and Bags: Volleyball is a sport that many people love to play. Volleyball can be played throughout the year and as a volleyball player, there are a number of accessories that you will need to make your experience good. These include shorts, pads, jersey, shoes, socks and volleyball bags.
In order to have an amazing experience, you will need quality and durable volleyball bags to carry some of your practice items.
Finding a high-quality volleyball backpack is becoming a challenge due to the high number of brands available on the market.
This post will help you find the best volleyball bags available on the market.
Best Volleyball backpacks and Bags
Find the best volleyball bags and volleyball backpacks that are highly designed and will last for many years.
Molten Volleyball Bag
This is one of the best volleyball bags available on the market that you can purchase. The volleyball bag is perfectly designed. The seams are well woven and will not loosen and rip off easily. The volleyball bag features straps that make carrying the bag the court very easy.
The bag features unique rectangular nylon. It is able to hold six inflated official size volleyballs
More about the Molten Volleyball Bag
Best for volleyball players and coaches as well as travelers
Features shoulder straps that can be adjusted
Has a space to write your team name
Rectangular nylon bag
Wilson Sport Bag – Volleyball Backpack
The Wilson Sport Bag is one of the best volleyball Backpack that can be used as a duffel bag and backpack.
The bag is perfectly designed for your everyday use. It comes with conversion straps and vented end pocket for balls, shoes or can act as a wet compartment.
More about Wilson Sport Bag
Features a compartment for wet clothes and towels
Long-lasting Volleyball Backpack
Best for everyday use
Features Hideaway backpack conversion straps
It can be used as a backpack or duffel bag
LISH Volleyball Backpack
If you are the type of person who loves practicing between school and work, then LISH Volleyball Backpack will make you play your favorite game and at the same time look stylish. The LISH Volleyball Backpack will make you feel organized.
The bag is designed to be sturdy. It's made out of 600 denier nylon for an ultra-durable making it withstand anything that you throw at it.
The Volleyball bag features a dedicated ball compartment that can hold standard size volleyball with ease. It also features a clear viewing window that enables you to know everything is packed.
The spacious main compartment is designed to hold snacks, notebooks, and other gear, with zip and hook and loop pockets perfect for stashing smaller items.
It also features a ventilated mesh pocket that is used to separate the dirty gear. The water pocket is also adjustable for any water bottle to fit.
The Volleyball Backpack also features padded shoulder straps that are fully adjustable for a better fit and the additional padding along the back makes the bag comfortable for all-day carrying.
More about the Volleyball Backpack
Ideal for all levels, from beginners to volleyball veterans
Provides you with a perfect way to carry your gear
The Bag measures 17.5″ H bt 12″ W by 7″ D.
Dedicated ball compartment
Offers enough storage for all your equipment
High-quality construction
It is comfortable to carry
Conclusion
It does not matter the time of the year, whether Black Friday or Cyber Monday or Christmas or New Year's Day, President's Day, Memorial Day, Independence Day, Labor Day, Columbus Day, Easter, New Year, Martin Luther King Jr. Day, St. Patrick's Day, Mother's Day, Father's Day, Amazon Prime Day, Tax-free weekends, Labor Day or Super Saturday. You will get special deals throughout the year on the Best Volleyball backpacks and Volleyball Bags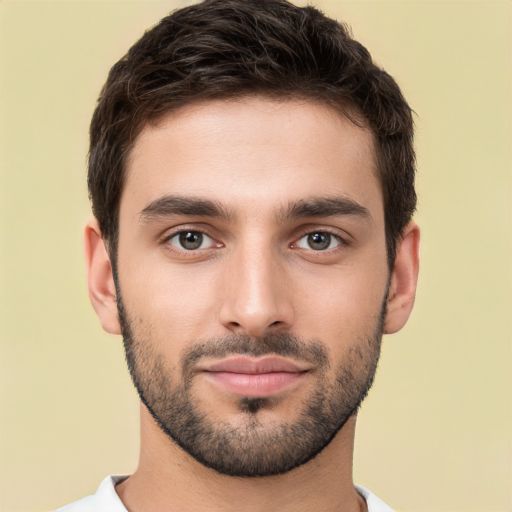 Steve George is Blogger, a marketer and content writer. He has B.A. in Economics from the University of Washington. Read more about Mzuri Mag.