Best Skateboard Accessories: If you have bought a skateboard or you are a skating enthusiast, there is no doubt that you will need a Skateboard Accessory.
When you have the right skateboarding accessories you will have a safe ride and more so prevent a lot of accidents that are avoidable.
Today we are going to look at the best accessories for skateboards available on the market to buy.
Best Skateboard Accessories
Find the best skate accessories that are a must-have.
Triple Eight Dual Certified Bike and Skateboard Helmet
The Triple Eight Dual Certified Bike and Skateboard Helmet are stylishly designed to make you look fashionable and at the same time protect you.
You will need a Skateboard Helmet while skating and this makes it one of the must-have accessories for skateboards.
With this skateboarding helmet, you will be able to use it on other things such as cycling or longboarding.
Best for biking, scooters, skateboarding, roller derby, BMX, and commuting.
More about the Skateboard Helmet
Dual-certified for both bike and skate
It is compliant with U.S. CPSC Bike and ASTM F-1492 Skate safety standards
It offers perfect combination of great style, fit, and protection.
Ten Eighty Launch Ramp
Ten Eighty Launch Ramp is one of the leading modular ramp systems on the market. It enables you to transform your driveway into the ultimate skate park. The ramps are designed to offer you the safety you need and at the same time
If you love learning new tricks and practicing you will love this Ramp.
It is made from a hi-impact polymer that is able to hold up no matter the thrashing. It also features non-slip rubber feet and a textured finish to keep your wheels well planted.
More about the product
Durable Construction
Best for ages eight and Up
Has a weight capacity allowance of 125lbs.
It is best for Beginners
Easy Assembly
SKATERTRAINER 2.0 – Skateboarding Accessories
The Rubber Skateboarding Accessory is ideal for Perfecting Your Ollie and Kickflip. It will help you to learn and practice tricks in no time.
If you don't know where you start in advancing your skills, this is one of the skateboards accessories to purchase.
The Skater Trainer accessory is designed in such a way that it stops the skateboard wheels from rolling enabling you to safely experiment with tricks and work on your balance board and coordination.
These skateboarding accessories are perfect for young skaters who want to master tricks faster as well as older skaters who are looking to re-learn old moves as it keeps you safe while you learn to skate like a professional.
The recommended wheel size is between 48 mm and 65 mm diameter. The Skater Trainer accessory is engineered to fit all skateboard wheels, penny, cruiser, old school, and some longboard wheels.
More about the skateboard accessories
It is a simple and innovative skate tool
The Skater Trainer is great for kids of all ages to help them learn skateboard tricks faster.
It is more rewarding
It enables you to learn skateboard tricks faster and safer
It is a universal skateboard fit
It is durable and lightweight
Very Easy to Use
Made in the USA
Conclusion
It does not matter the time of the year, whether Black Friday or Cyber Monday or Christmas, You will Get Special deals throughout the year on skateboard accessories.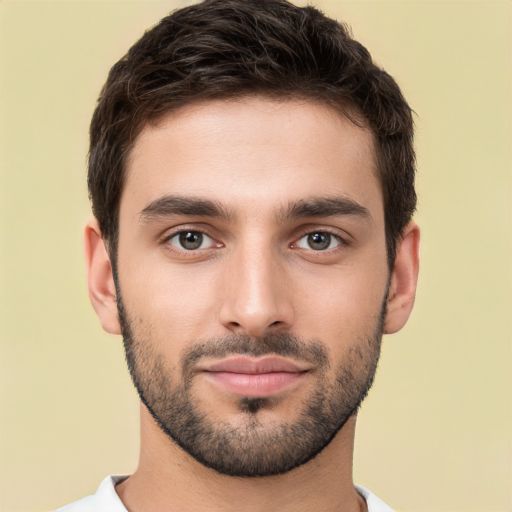 Steve George is Blogger, a marketer and content writer. He has B.A. in Economics from the University of Washington. Read more about Mzuri Mag.