Best Portable Sewing Machine Table: Sewing requires a stable platform when doing the job. Stability is what you get then you have the best sewing machine table.
When it comes to sewing machine tables, you will discover there are so many designs available on the market. Some are foldable to help you save on space, others have to be fixed while others are portable to enable you to work from anywhere.
Today we are going to look at the best portable sewing machine tables available on the market to buy.
Best Portable Sewing Machine Table
Find the best portable sewing tables.
Sew Ready Comet Sewing Desk Multipurpose/Sewing Table
This is one of the best sewing machine tables that is portable. The Comet Sewing Desk offers a contemporary modern leg design with open shelves for storage.
The sewing table is designed to have a spacious work surface that measures 56.75″ wide to accommodate all your fabric during your sewing projects.
It is also designed in such a way that you can fold the drop leaf when not in use.
The modern design and multiple storage options make your working space more organized. The drop-down platform enables you to align your sewing machine base height to the tabletop height, allowing fabric to glide smoothly across the top.
The Comet Sewing Desk is versatile to be used in a craft room, as a hobby table or home office as a computer desk.
More about the portable sewing table
Storage shelves provide ample space for bins and boxes.
Designed to be durable
Made of heavy gauge steel
Height adjustable sewing machine platform
Features a folding top
Floor levelers for added stability
Arrow Gidget I Table – Portable Sewing Table
This portable sewing machine is designed to accommodate larger sewing machines that are no larger than 17.5 inch wide and 7 3/8 inches deep front to back.
The table's top is made of tough but smooth melamine that makes it durable. The platform is also adjustable for different height machines. The top sits on sturdy steel legs that can easily be folded for easy storage.
Offex Comet Hobby and Sewing Desk
Offex Comet sewing table provides a stable sewing platform. The sewing table is made using eco-friendly board.
The overall dimensions are 56.75 inches W by 23.5 inches D by 30inches H; the top dimensions are 47.25 inches W x 23.5 inches D.
The platform can be adjusted down to fit Sewing Machine or the Keyboard
More about the sewing machine table
Heavy Gauge Steel Construction for Durability
Features six Floor Levelers for Stability,
Platform Can Adjust Down to Fit Sewing, Machine or Keyboard
Folding Side Shelf
Lower Storage Shelf
Cloth Drawer
Two Right Shelves
Conclusion
It does not matter the time of the year, whether Black Friday or Cyber Monday or Christmas or New Year's Day, President's Day, Memorial Day, Independence Day, Labor Day, Columbus Day, Easter, New Year, Martin Luther King Jr. Day, St. Patrick's Day, Mother's Day, Father's Day, Amazon Prime Day, Tax-free weekends, Labor Day or Super Saturday. You will get special deals throughout the year on a portable sewing machine table.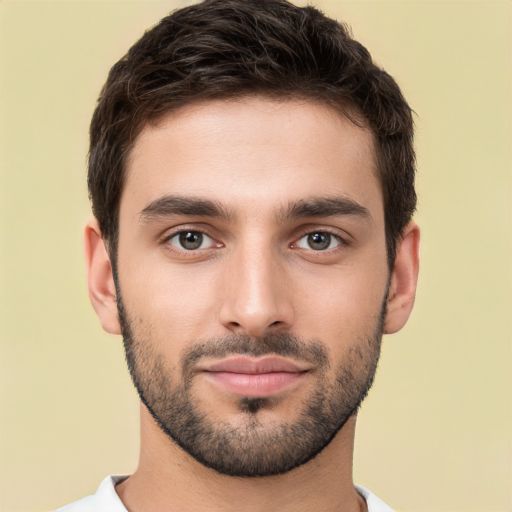 Steve George is Blogger, a marketer and content writer. He has B.A. in Economics from the University of Washington. Read more about Mzuri Mag.