Best Motion Activated Sprinkler: searching for the best motion sensor sprinklers to protect your lawn? Then you found them right here.
These motion-activated sprinklers are well designed to give you the best service and long guaranteed performance.
Best Motion Activated Sprinkler
Below are some of the best motion detector sprinklers available on the market to buy.
Orbit 62120 Garden Enforcer Motion Activated Sprinkler
The Orbit Garden Enforcer Motion-activated Sprinkler is a well-designed motion sensor sprinkler that features a height-adjustable tripod that adapts to your growing garden and landscape. It is designed as a combination of motion, spray, and nouse. It acts as a deterrent to scare off animals, and also conditions them to stay away from the enforced area.
The motion-activated sprinkler is able to detect movement of up to 40 feet away and triggers the valve to spray a burst of water.
This heat and the motion-activated sensor is perfect for guarding growing gardens as the tripod adjusts from 28 to 54 inches.
The dual-purpose sprinkler also features a timed watering feature that allows you to water your garden thirty minutes at a time.
This motion-activated sprinkler is able to repel the deer, dogs, cats, birds, skunks, squirrels, rabbits, herons, raccoons, and more animals without hurting them.
More about the heat and motion-activated sensor
Offers an effective and humane way of preventing animals from your garden or landscape without hurting them
Features Three Detection Modes day only, night only, and always on activation mode
You can expand the Spray Zone by connecting additional impact sprinklers which are sold separately
Able to cover a wide area and the powerful infrared sensor are able to detect any intruder from up to 40 feet away even at night
Features a wide viewing angle of 120 degrees
COSTWAY Scarecrow Motion Activated Animal Repellent – Sprinkler with Motion Sensors
This motion-activated animal repellent is designed to protect your property in the safest and humane way. With this item, you will have no more worry about your garden and lawn from being destroyed by unwanted visitors.
This sprinkler with motion sensors uses high technology motion-activated. The built-in sensor is able to detect movement within a range of 30 feet and activates a stream of water that startles and sprays the unwanted visitor making them leave.
The sprinkler is powered by a battery and solar energy to conserve the resources as well as save you time and money.
It protects gardens, yards, and landscaped areas from deer, birds, rabbits, and other animal intruders
More about the motion-activated sprinkler
It is easy to set up
It stops animals from the moment you set up
The heat and the motion-activated sensor is an effective alternative to harmful chemicals
The sudden noise, movement, and spray scares away the animals, making them to avoid the area.
It is efficient and conserves water
Quality design
Orbit Enforcer Motion Activated Pest Deterrent Sprinkler – Motion Detector Sprinkler
This motion detector sprinkler deters a wide variety of unwanted animals. The innovative sprinkler is designed to provide motion activated watering that will protect your landscape and garden
Even if it's a wandering deer or a bird this enforcer offers a powerful combination of spray, noise, and motion to not only prevent the animal but also to condition the animal to stay away from the enforced area.
The powerful sensor is able to detect intruders from up to forty feet away and it features a wide viewing angle of 120 degrees.
More about the motion detector sprinkler
It doubles as a sprinkler
It enables you to protect your yard
It uses the minimum amount of water
Large-area of coverage
Conclusion
It does not matter the time of the year, whether Black Friday or Cyber Monday or Christmas or New Year's Day, President's Day, Memorial Day, Independence Day, Labor Day, Columbus Day, Easter, New Year, Martin Luther King Jr. Day, St. Patrick's Day, Mother's Day, Father's Day, Amazon Prime Day, Tax-free weekends, Labor Day or Super Saturday. You will get special deals throughout the year on Motion Activated Sprinkler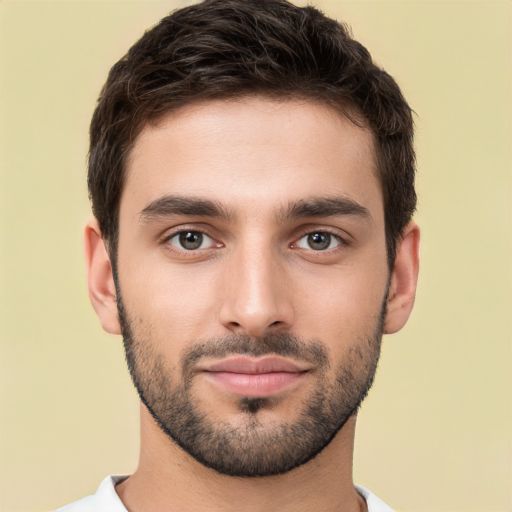 Steve George is Blogger, a marketer and content writer. He has B.A. in Economics from the University of Washington. Read more about Mzuri Mag.