Best Waterproof laptop Cases: When you purchase a laptop, the first thing you think of is how you are going to carry it and protect its contents. The best way to protect your laptop is to buy a quality waterproof laptop case.
A waterproof laptop case ensures that your laptop is well protected from water or any weather change while you are on the move.
Today we are going to look at stylish and high-quality waterproof laptop cases available on the market that you can purchase.
Best Waterproof laptop Cases
Below are the best waterproof cases for laptop to buy.
Lacdo 13.3″ Laptop Sleeve Case
Lacdo waterproof laptop sleeve case is a well-designed laptop Case that will protect your devices. The case is made of waterproof Canvas fabric that prevents water and vapor from reaching your laptop. No more worry on splashing water or rain.
The case features a shockproof soft lining that effectively absorbs impacts and reduces damages caused by accidentally bumping and scratches.
It is also spacious enough for you to keep your document and accessories. The Zipper glides smoothly and gives you convenient access to your laptops.
More about the water repellent laptop sleeve case
It is Shockproof
Water-resistant
Features a soft interior
Anti-static
Has durable zippers
Portable
Compatible with a number of devices
Slim, unique and stylish
It can be carried inside another bag, suitcase or backpack.
Waterproof Laptop Sleeve 15.6 Inch
Egiant Water Repellent Protective Computer Carrying Case is an elegant Black Color designed for both men and women.
The Egiant bag sleeve case is designed to be simple and stylish. This waterproof laptop sleeve is ideal for 15-15.6 inch laptops chrome book and notebook computers. It provides a wide range of protection for your laptop from water, dust, accidental drops and scratches.
The waterproof laptop case features an innovative design, it is lightweight, easy to carry and convenient for daily use.
The Egiant 360° Protective Laptop Sleeve features a unique internal cushioning system consisting of Wearable Anti Fur Removal Material.
More about the waterproof laptop case
Compatible with a number of laptops – HP Pavilion 15, Notebook 15, Flagship 15-ay191ms, Acer Aspire E15, Chromebook 15/ E5, Dell i3552, Dell Inspiron 15.6/ Inspiron i7559/ Inspiron 15 5000/ Inspiron i7559/ Inspiron 15 i5558/ i5559/Inspiron Flagship/  Inspiron Touchscreen, Lenovo IdeaPad 15.6, Samsung NP900, Toshiba Satellite S55 and more
It features a thick protective ridge to prevent undue scratching and ensure separation between the zipper and the laptop.
Features easy-access top-loading zipper on the sleeve that glides smoothly in place and allows convenient access to the laptop.
Easy To Carry in Bags
Features an additional Storage
Slim design
Made from a well-crafted fabric material that has an anti-slip texture
Lightweight
It completely opens to allow full access to your laptop
Brinch Fabric Portable Waterproof Laptop Case
BRINCH Deluxe Universal Fabric Portable pouch sleeve is designed to be stylish, lightweight, waterproof and durable.
The BRINCH Laptop Case / Bag provides a simple and yet fashionable way to protect your laptop, MacBook, notebook or tablet computer while you are on the move.
This portable waterproof anti-tear laptop pouch is designed to ensure your laptop is well protected from any damage. The waterproof case laptop features a polyester foam padding layer and nylon fabric lining to effectively absorb any accidental bumps and reduce damages caused by impacts, as well as protects your laptop from scratches.
The bag is designed for convenience to be able to carry your entire devices in comfort. It also features two side pockets for storage of small items such as books, pens, and notepads etc.
Its handle can easily be tucked away in the pockets when you do not need them, giving the waterproof case a simpler look.
The exterior fabric is anti-tear and anti-scratch; this effectively protects the items against sharp objects, therefore, making the laptop bag more durable.
More about the waterproof case laptop
Well Constructed using water-resistant fabric
It is a dual-zippered laptop compartment with soft foam
Features two comfortable handles
Two non-zipper pockets where the handles can be hidden
Conclusion
It does not matter the time of the year, whether Black Friday or Cyber Monday or Christmas, You will Get Special deals throughout the year on Waterproof laptop Cases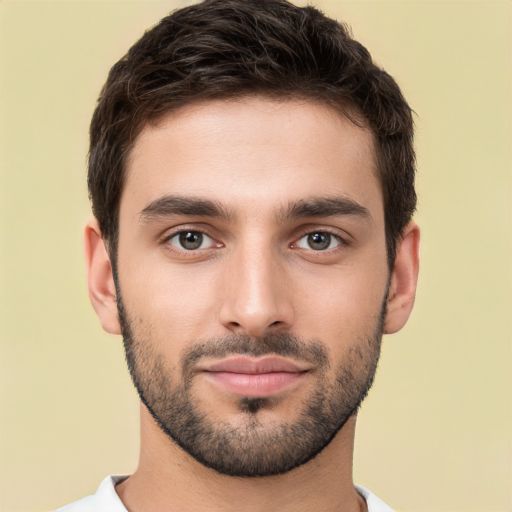 Steve George is Blogger, a marketer and content writer. He has B.A. in Economics from the University of Washington. Read more about Mzuri Mag.