Best Waterproof Flashlight: Planning to go for hiking or camping trips, then you need a reliable flashlight in your backpack. You also need one if you are that person who likes to check on things within your house or compound at night.
The waterproof flashlights designed for any outdoor adventure that you intend to embark on.
There are many situations where you need a source of light. You will always want to keep a flashlight in your home, car or when out for an adventure. But if you are going for a water sports adventure or when you anticipate the weather to change, then you will need a flashlight that is waterproof.
Today we are going to look at the best waterproof flashlights on the market that you can consider buying.
Best Waterproof Flashlight
This guide on the best waterproof flashlights will give you a starting point of finding the best products to purchase.
Anker Super Bright Waterproof Flashlight
Anker Super Bright Waterproof Flashlight is perfectly designed to deliver top-performing results. It is designed to fit into your pocket easily. Its design enables it to stand on its own and can act as an emergency lamp, and its finish provides you with a firm grip.
The Anker Bolder LC90 Flashlight features an adaptable combination of super-bright light with handy zoom and a full range of light modes in a compact durable body.
It features five different settings that makes it essential for all low-light situations. It features a powerful High-beam, balanced Medium-beam, energy-saving, and less dazzling Low-beam, high-visibility Strobe, and emergency SOS.
The high-performance Cree LED XM-L2 chip is able to deliver 50000 hours of intense brightness.
The 900 Lumen LED is powered by Anker's advanced battery technology which is capable of preventing over and undercharging, preserving the battery's lifespan.
More about Anker Bolder LC90 Flashlight
It is a bright and Compact Zoomable Flashlight
Multiple Light Modes
Intuitive Controls
Advanced Battery Technology
All-Metal Body
Long-lasting
GearLight LED Tactical Flashlight S1000
The J5 Tactical V1-PRO Flashlight is the last Flashlight that you will Ever Need. It features ultra-bright LED light and has the ability to run for hours with a single AA Battery.
This waterproof flashlight is designed to be ultra-bright and long-lasting. It enables you to easily light up an entire room or focus on objects up to 600 feet away. It is ten times brighter than old incandescent lights.
The flashlight is designed to be compact, features adjustable focus and has three modes
More about J5 Tactical V1-PRO Flashlight
Gives you value for your money
The Beam can sweep light over the length of two football fields on a clear night.
Adjustable Focus Range
Has 3 Different Modes of use.
A Single Battery is able to give you more than a solid hour of brilliant bright light.
Compact Tactical Design
Water-resistant and virtually indestructible
 Conclusion
It does not matter the time of the year, whether Black Friday or Cyber Monday or Christmas or New Year's Day, President's Day, Memorial Day, Independence Day, Labor Day, Columbus Day, Easter, New Year, Martin Luther King Jr. Day, St. Patrick's Day, Mother's Day, Father's Day, Amazon Prime Day, Tax-free weekends, Labor Day or Super Saturday. You will get special deals throughout the year on the Best Waterproof Flashlights.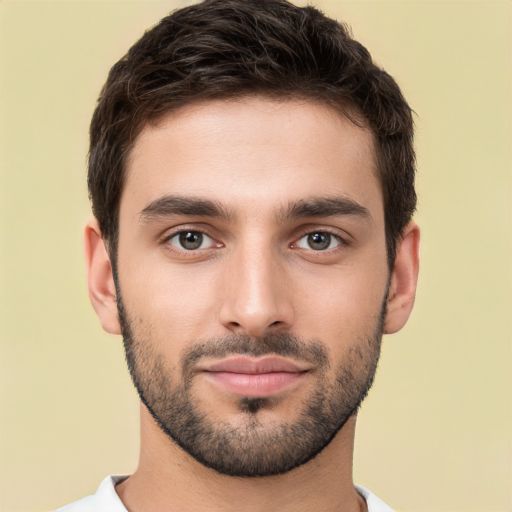 Steve George is Blogger, a marketer and content writer. He has B.A. in Economics from the University of Washington. Read more about Mzuri Mag.