Best Waterproof Backpacks for Laptops: Technology is changing very fast; more gadgets are being designed every day. The most important gadget that has become part of our life is the laptop.
Your laptop contains valuable information or work. In most cases, you would want to protect it from water or rain. The best way you can do that is by getting the waterproof laptop bag.
A waterproof laptop backpack will protect your laptop from the unpredictable weather.  It will protect it from heavy rains, light showers, or accidental spills
Best Waterproof Backpacks for Laptops
Below are waterproof laptop backpacks that will help in protecting your laptop.
Business Travel Laptop Backpack – Best Waterproof Laptop Backpack
The Mancro 15.6 inch Laptop Backpack is one of the best waterproof laptop backpacks available on the market. The waterproof laptop bag is a stylish, Lightweight Travel Laptop Backpack for Men and  Women.
One separate laptop compartment is able to hold 15.6 Inch Laptop as well as 15 Inch,14 Inch, and 13 Inch Macbook or Laptop. The packing compartment is designed to be spacious for daily necessities and other tech electronics accessories.
The front compartment features many pockets that can hold other items.
The Mancro Backpack features a built-in USB Port that provides convenient charging. It enables you to free your hands while working, walking or traveling.
This waterproof laptop backpack is comfortable and sturdy. It features a back design with thick but soft multi-panel ventilated padding that provides you with maximum back support. It also features breathable and adjustable shoulder straps that relieve the stress of shoulder.
More about the Waterproof Laptop Backpack
It is designed to be a water Resistant College School Computer Bag for Women and Men
It fits 15.6 Inch Laptop
It is made with tear-resistant durable nylon fabric. 2 side sealed pockets provide a more sturdy and security load than other mesh pockets
Build-in USB Charger Port
Comfy and Sturdy Waterproof Laptop Backpack
Advocator Slim Business Backpack with Padded Sleeve Waterproof Casual Bag
The Advocator Slim Business Backpack is best for college students, those who love hiking or traveling for business.
This backpack is very comfortable and easy-to-use. This backpack is best for you because of its high quality, convenient compartments, and innovative construction.
It does not matter where you are traveling, it will be able to cater for the unexpected weather changes. No matter the rain or snow, it gives you an assurance that your laptop and its contents will not get wet. The backpack features water repellent tear-resistant and anti-scratch Nylon fabric.
More about the waterproof laptop backpack
It is spacious,
Features well-organized compartments
Sturdy Top Handle
Durable Abrasion Resistant Dual-Zippers
Water-Resistant
Unisex Professional Slim Business Laptop Backpack
This Professional Waterproof laptop backpack is ideal for men and women. It is best for college students, work and business travel. It is a spacious fashionable versatile bag for teenager and adults.
The bag is designed in such a way that it is able to fit your laptop and you can be assured its contents won't get wet.
The bag measures 12″ in Length x 17″ in height x 5.5″ in Weight and It is able to fit laptops of up to 15.6 Inch.
The bag can be used as a laptop backpack, college backpack, business/work backpack, student rucksack, tablet backpack, travel bag, casual daypack, etc.
More about the waterproof laptop backpacks
It is a Waterproof and Dustproof
Has a unique design
It features a Padded and adjustable shoulder strap that is comfortable and breathable to ease the pressure on the shoulder
Designed using High quality and lightweight oxford fabrics
Conclusion
It does not matter the time of the year, whether Black Friday or Cyber Monday or Christmas, You will Get Special deals throughout the year on Waterproof Backpacks for Laptops.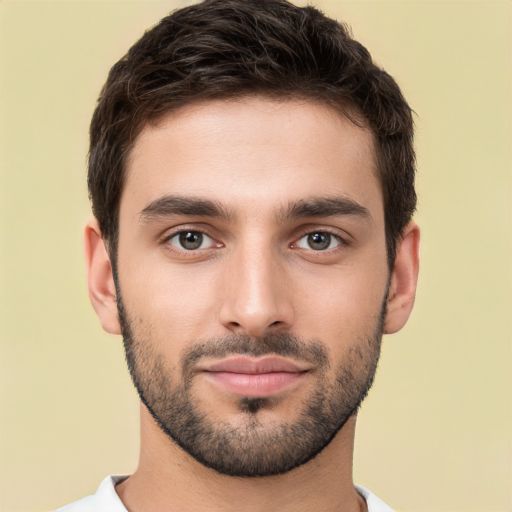 Steve George is Blogger, a marketer and content writer. He has B.A. in Economics from the University of Washington. Read more about Mzuri Mag.