Best Toy Trucks: Searching for the best toy truck for your kid, niece or nephew? Then you found the cool toy trucks right here.
Children always love toy trucks; they can spend hours playing with them. No matter how many toy trucks you gift a child; each truck will be unique in their own way.
When searching for the best toy trucks, it is always good to go for the one which is well constructed, assures the kids' safety and satisfaction.
Best Toy Trucks
Find the best toy trucks for kids. These toys are colorful, made of quality and safe materials. These toys will also boost the kid's motor skills.
CAT Tough Tracks the Feel of Real Dump Truck
CAT Tough Tracks are well designed to give your child the real feel of a truck. The CAT Tough Track is highly recommended for kids who are two years and above. The truck comes ready assembled for use.
The truck is designed to be durable and it is ideal for both indoors and outdoors. It is a great addition to your kid's toys. The truck is also best for both girls and boys.
More about the toy truck
Best for age 2 years and above
Durable Dump Truck is for indoor or outdoor play
Does not require batteries to operate
Green Toys Dump Truck – Cool Toy Trucks

The Green Toys Dump Truck is a very practical and innovative toy that will enable your kid to improve their fine and gross motor skills. It will help them have a firm grip on things.
The toy from Green Toys is perfectly designed. This toy truck is made using safe materials. It is made from 100 percent recycled milk jug plastic. It does not contain BPA, phthalates or PVC and is safe to the environment and your child.
The Dump Truck is recommended for ages one and up. It is best to play indoors as well as outdoors.
More about the Green Toys Dump Truck
Made in the USA using 100 percent recycled milk jugs
Features a sturdy design
It encourages the development of gross and fine motor skills
It is Phthalate and BPA free
Easy to clean
Best for Ages 1 and up
Ready to play indoors or outdoors
It features fully functioning dumper and no metal axles
Tonka Classic Steel Mighty Dump Truck Vehicle
The Tonka classic steel mighty dump truck is designed for hauling. The sturdy, steel construction vehicle is designed to handle even the toughest loading jobs.
It is constructed with steel and guaranteed to last. It is best for ages 3 years and up.
More about the toy truck
Built Tonka tough with sturdy steel construction.
It features a movable steel bed for dumping!
Comes ready for to haul earth and move stuff around
This toy is perfect for kids
It is very strong and easy to operate
Conclusion
It does not matter the time of the year, whether Black Friday or Cyber Monday or Christmas or New Year's Day, President's Day, Memorial Day, Independence Day, Labor Day, Columbus Day, Easter, New Year, Martin Luther King Jr. Day, St. Patrick's Day, Mother's Day, Father's Day, Amazon Prime Day, Tax-free weekends, Labor Day or Super Saturday. You will get special deals throughout the year on the best toy trucks.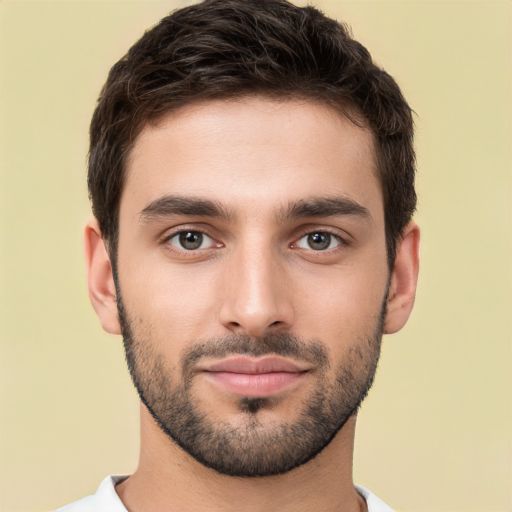 Steve George is Blogger, a marketer and content writer. He has B.A. in Economics from the University of Washington. Read more about Mzuri Mag.