Best SUV Tents: If you have had some disappointment on SUV tent, its time you get one that is durable.
Choosing the best SUV tent can be a difficult task if you don't know where to start. When you look into the market you will find a good number of brands saying they are the best.
But which are the best SUV Tents. Let's find out.
Best SUV Tents
Below is a review of the best SUV tents.
Sportz SUV Tent – SUV Camping Tent
This SUV tent is well designed to be able to wrap around the cargo area of your vehicle to enable you to have total access to your vehicle for storage or additional sleeping room.
The Sportz SUV Tent will quickly transform your SUV into a comfortable home away from home. You will not need to keep on unzipping or opening and closing vehicle doors to get something you need from your vehicle.
The bathtub-style floor and GoBe Dry ultimate rain protection system gives you the protection you need. It ensures you don't get wet and the steel and fiberglass pole structure provides strength and durability.
The tent has a lot of headroom with over 7 feet in the center and 6 feet at the corners. The vehicle sleeve can easily be adjusted to ensure a custom fit to your vehicle.
More about the Sportz SUV Tent
Is able to sleep 4 to 5 people
Plenty of headroom
You can easily adjust the vehicle sleeve for a custom fit to your vehicle
Features Steel and fiberglass pole structure for strength
Features a bathtub style floor for an amazing waterproofing
It Includes an expandable carrying bag for storage
Honda Genuine SUV Tent
This Honda SUV tent features a 6ft by 6ft rainfly that extends across a wide area and offers protection for the entire roof. It protects the whole family from wind, rain as well as the harmful UV rays. If you are searching for SUV with a camping tent, then this SUV tent will perfectly do the work.
The tent is designed in such a way that it gives you full access to your vehicle without getting outside the tent. You can get into your vehicle and get anything that you want.
The tent also features a sturdy and durable construction that ensures you will be able to use it for many years to come.
More about the SUV Tent
Versatile
Provides enough space for your family
Durable
Sturdy construction
Best for tailgating or as a shaded environment for outdoor gatherings
Hasika Light Weight Waterproof SUV Tent – Shade Tent for Your SUV
Hasika Light Weight Waterproof SUV Tent provides enough shade for you and your family. It is more of a shade tent than a sleeping tent.
The tent gives you enough room without having to worry about the harmful UV rays. You can use the shade tent anywhere and anytime you want. It will protect you from the sun, and disturbing rain.
The tent is designed to be strong and durable.
More about the Shade tent
It is large enough to be able to cover the chairs, table, coolers, kids, and pets
Helps to shield from rain, sun, and wind
Long-lasting
Multipurpose use
Conclusion
It does not matter the time of the year, whether Black Friday or Cyber Monday or Christmas, You will Get Special deals throughout the year on SUV Tents.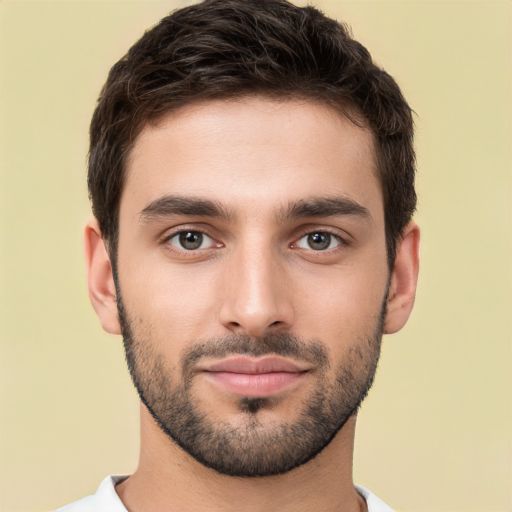 Steve George is Blogger, a marketer and content writer. He has B.A. in Economics from the University of Washington. Read more about Mzuri Mag.