Best Soccer Rebounders: Most people love soccer and those who play usually want to have the best soccer rebounder.
When you start looking for the best rebounder for soccer you will be amazed by the number of soccer rebounders available on the market. Finding the best soccer rebounder might be a challenge if you don't know what you are searching for.
Best Soccer Rebounders
Here are some of the best soccer rebounders to buy.
Kwik Goal AFR-1 Rebounder – Soccer Goal Rebounder
The AFR-1 Rebounder measures 7'H by 14'W providing a larger target for soccer players allowing them to get repetitive practice without having to chase the ball.
This Soccer Goal Rebounder is ideal for natural surfaces only because of the spikes needed for anchoring that is situated under the ground shoes.
AFR-1 Rebounder features Kwik Button assembly that enables the rebounder net to be assembled and disassembled with ease.
The Soccer Goal Rebounder is made up of 1.75" aluminum tubes making it one of the best soccer rebounders of all time. The powder-coated white makes it look great while the bungee net fasteners make it sturdy
This soccer rebounder comes with black 4 mm thick netting and steel ground shoes. It is capable of taking 50 lbs per goal.
Trigon Sports Soccer Rebounder Training Net – Soccer Rebound Net
The Trigon Sports Soccer Rebounder measures 6′ X 12′ and is one of the best soccer rebound net available on the market. The soccer rebound net features a powder-coated galvanized steel tube frame that offers maximum durability. It features a push-button assembly for easy construction.
It features 3' legs on both sides of the soccer rebounder to give it an added stability.
This rebounder for soccer includes a firm all-weather UV treated net and bungee cords that make attachment easy.
The soccer rebounder is best for improving a variety of soccer skills, such as passing, shooting strength, accuracy, or goalkeeping.
More about the Trigon Sports Soccer Rebounder
Best for improving a variety of soccer skills
It features a push-button assembly for easy construction.
Includes bungee cords for easy attachment
Durable
Very Stable
Goalrilla Striker Soccer Rebound Trainer – Rebounder for Soccer
The Goalrilla Soccer Rebound Striker Trainer is another wonderful rebounder for soccer.  The soccer rebound trainer enables one to practice shooting without retrieving the ball. This rebounder for soccer is ideal for perfecting your skills. You can practice shooting, trapping, receiving, ins and more.
The netting is double-sided and ultra-responsive making it the best for your training.
More about the Rebounder for Soccer
Double-sided
Ultra-responsive rebounding net and
Improve shooting and skills
Perfect for players of all ages and skill levels
Made of durable materials – It is built with powder-coated steel and features sturdy nylon net
Conclusion
It does not matter the time of the year, whether Black Friday or Cyber Monday or Christmas, You will Get Special deals throughout the year on Soccer Rebounders.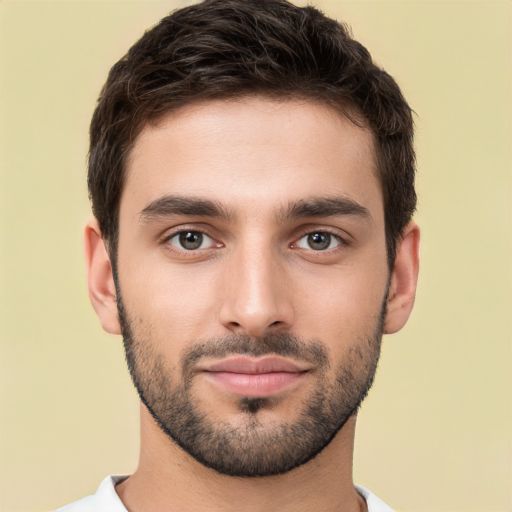 Steve George is Blogger, a marketer and content writer. He has B.A. in Economics from the University of Washington. Read more about Mzuri Mag.