Best Snow Scooters: Searching for the best gift for your kid or yourself, then you should consider buying a snow scooter.
Kids love playing with snow and one of the best things that will excite them is a snow scooter. When you start searching for the best snow scooter to buy, you will find there are so many options available on the market which might be a little confusing.
This article ensures that you get the top-rated and best snow scooters on the market to purchase.
Best Snow Scooters
Find the best snow scooter available on the market to buy.
NSG Freshie Snow Scooter Sled Board
This snow scooter is known to carve and shred the snowy hills. With this well-designed snow scooter, you will get all the attention as you slide and turn down the local sled hill or scooting around the neighborhood.
The beefy blow-molded plastic handle can be folded down while you are carrying the scooter making it easy to transport and store.
The reinforced deck with the non-slip surface is ideal for grabbing any standard outdoor snow boot.
The tough polyurethane results in a sturdy, strong, yet flexible deck, with tapered edges for an enhanced ride and easy turning while sledding.
The plastic handle helps in balancing and turning.
More about the Snow Scooter
Best for children age 5 years and above
Provides fun riding activity during the winter
Maximum rider weight of165 lbs.
Made of Polyurethane deck, blow-molded plastic handle, injection-molded base.
It measures 36L x 9.5W x 5H inches folded / x 31H inches extended.
The snow scooter weight is 4 lbs.
You can use it with any standard snow boot
Creative design
Geospace Original LED Ski Skooter – Fold-up Snowboard Kick-Scooter
If you are searching a snow scooter that will enable you to have the best fun, then this premium designed Ski Skooter will provide you with hours of snowboarding winter fun for your kids.
The snow scooter is best for use on snow-covered hills, in your neighborhood flat snow-covered sidewalks or up in the mountains.
This snow Skooter is a multi-use scooter, you can Cruise and zigzag down your favorite sledding hill, you can ride it on a sloped or flat compact snow-covered surfaces.
The scooter features a led light module at the top of the handle to give maximum visibility and safety. The LED marker features 5 colors with flash, strobe and fade modes.
The snow scooter is made of tough polyurethane material that flexes slightly to give a smooth ride.
The fold-up handle aids in maintaining balance and assisting with steering. The circular design provides better grip and hand positioning compared to other models with straight handles.
It is best for kids older than six years and adults that have a maximum weight of 220 Lbs.
More about the scooter
Ideal for both kids and adults
You can ride the scooter on smooth flat surfaces such as sand, snow, and grass
Features an adjustable-height handle
The handle folds down for convenient storage.
Made from super-tough material that slightly for a smooth ride
The Ski Skooter is built to last and engineered for kids of all ages
Railz Original Snow Sled Ski Scooter for All Ages
RAILZ Original Snow Sled Ski Scooter is ideal for all ages. The Ski Scooter is designed and patented in the USA. It is a compact winter snow kick and ski skooter.
It is best for children age 5 years and above can hold up to a weight of 200lb.
The scooter features Next-Gen RAILZ patented Skis and SnowBrake to give you complete control and safety. It also features an adjustable handlebar heights from 76cm to 88cm making it ideal for all riders.
More about the scooter
Designed and Patented in the USA
Features a quick-adjust handlebar
It folds quickly and easily for carrying and storage.
Best for all ages
It is compact and foldable
Features Rear Sure-Stop Safety Brake
Conclusion
It does not matter the time of the year, whether Black Friday or Cyber Monday or Christmas, or New Year's Day, President's Day, Memorial Day, Independence Day, Labor Day, Columbus Day, Easter, New Year, Martin Luther King Jr. Day, St. Patrick's Day, Mother's Day, Father's Day, Amazon Prime Day, Tax-free weekends, Labor Day or Super Saturday. You will get special deals throughout the year on snow scooters.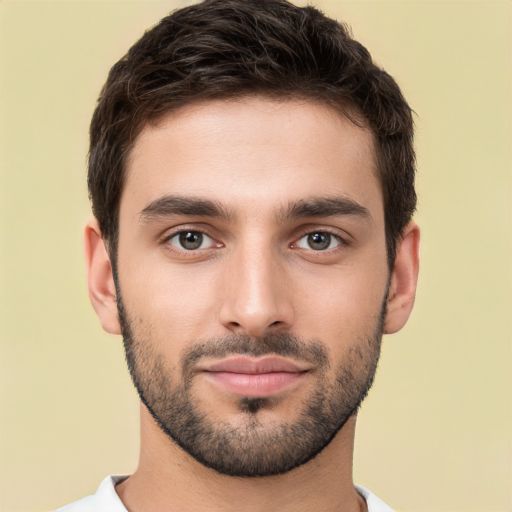 Steve George is Blogger, a marketer and content writer. He has B.A. in Economics from the University of Washington. Read more about Mzuri Mag.