Best Sling Bag for Women: Whenever a woman goes, she loves to go with a stylish purse and a dashing handbag. But once in a while, they will carry a backpack sling bag.
A sling bag for women provides an alternative to a handbag, purse, or laptop bag when on the move. The sling bags are mostly designed to be fashionable, versatile and lightweight. They provide you with enough space to carry all your valuables and still be comfortable with yourself.
But which is the best sling bag for women? Let find out.
Best Sling Bag for Women
These best women's sling bags are versatile, lightweight, and fashionable. They will provide you with the convenience you need.
KAVU Rope Bag Cotton Shoulder Sling Backpack
KAVU Rope Bag is stylishly designed for any woman. This sling bag is ideal for Camping, Hiking, Commuting, and adventure.
The Sling bag for women is made from high-quality material that makes it durable.
It is made from 100% cotton. The bag is spacious enough to fit all your essentials. The bag measures 20 x 11 x 3 inches.
It has a sleek design but comes with lots of storage spaces. If features two main compartments that will hold your gear and an internal zip pocket and two more external pockets that you can you're your Smartphone or makeup.
Bags like Kavu are designed to be comfortable. The KAVU's Crossbody Rope straps are designed to be durable and can last for many years. They are also soft and very easy to wear.
Versatile Canvas Sling Bag for women
The versatile canvas sling bag is one of the best women's sling bags that you can find. The sling bag is designed to be lightweight and stylish to hold all your essentials without being heavy on you.
The bag features a good number of compartments compared to other bags and it can be worn multiple ways comfortably.
This sling bag is well designed; it does not break and will enable you to look sharp. The slip bag is ideal for a mom, busy professional, outdoor enthusiast or college student
The sling bag features an ergonomic design making it more comfortable on your body.
The main compartment can be used for clothes, camera, books, medical/first aid supplies, shoes, and more, while the pocket can be used to keep small items such as a tablet, iPad or laptop
The strap can easily be unclipped and attached to either side at the bottom, enabling you to wear it on whichever shoulder is most comfortable.
More about the sling bag for women
This girl sling bang is trendy and very functional
It is ideal for everyone
Features a front zippered compartment with three elastic loops for quick and easy access of your small items
Features a water bottle mesh pocket with adjustable loop
It is designed for all-day comfort and high durability
Features a convenient cell phone pocket with headphone cord access
Made of durable and water-resistant polyester canvas
Pacsafe Metrosafe Anti Theft Sling Backpack
The Metrosafe anti-theft sling backpack from Pacsafe is classically designed for any woman. The sling bag provides the best functionality and seamlessly integrated security technology.
The sling bag's fabric is embedded with eXomesh Slashguard, a lightweight flexible, stainless steel wire mesh that protects your gear from a quick slash-and-run theft.
The Lockabout Security Clip and smart zipper security provide multiple layers of protection and lockdown points for zippers to help protect against pickpockets.
The Pacsafe Metrosafe LS150 Anti-Theft Sling Bag is a classic urban companion for any woman. It features top zip access to the main compartment to give you instant access to your tablet, wallet and other items and the external organizer pocket gives you quick access to your smaller items such as your phone, map, or guidebook.
More about the Sling bag
Features zippered main and front pockets
Adjustable cross-body strap
Keeps all your gear safe
Turn and Lock Security
Conclusion
It does not matter the time of the year, whether Black Friday or Cyber Monday or Christmas, You will Get Special deals throughout the year on Sling Bag for Women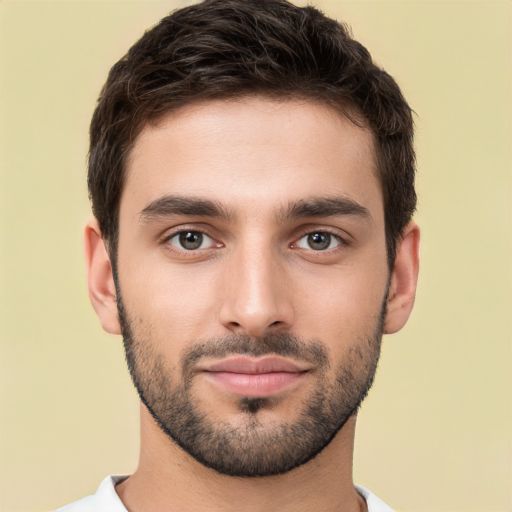 Steve George is Blogger, a marketer and content writer. He has B.A. in Economics from the University of Washington. Read more about Mzuri Mag.