Best Sit up Benches: Are you the type of person who likes to keep fit, or do exercises, then you should try out bench for sit-ups.
The sit-up bench will provide you with a means of achieving your goals. It is always good to work on body. Keeping fit will be easier than you can ever imagine.
Best Sit up Benches
Want to buy the best sit up bench? Here is the ultimate guide for sit-up benches
Finer Form Sit Up Bench
The Finer Form sit-up bench is the perfect tool for home or office workouts. It will enable you to get the finely shaped and sculpted abdominals you are searching for through the different exercises and crunches the bench designed for.
The Sit up Bench built from high-quality and durable steel. The Sit up Bench is designed with your core stability in mind. It is capable of handling even the most difficult workouts.
Even is your ab routine contains crunches, simple sit-ups, reverse-crunches or twists, the bench will keep you safe and stable to enable you to get the most out of your workout.
The Sit up Bench features a new connecting rod between the front and rear feet of the bench, that will enable you to experience greater strength and support while feeling even less wobbling and shaking.
More about the Sit-up Bench
Sturdy Construction – The sit up bench contains a uniquely structured frame that maintains the balance of the pad and the accuracy of your workouts. It features Heavy-duty four-way steel frame with two extra supporting tubes that provides better stability and durability.
Strongly Built – The thickness of the steel frame is superior compared to other benches on the market.
Unique Handle – It features a PU wrapped reverse crunch handle that makes your workouts more versatile. The reverse crunches work different muscles.
Level Adjustments – It features three-level adjustments therefore its able to meet the different workout goals.
It is a gym-quality sit up bench ideal for home or office use
Has a unique design
Features a REVERSE CRUNCH HANDLE that enables you to build your lower abdominals and obliques. This becomes an important part of your ab bench and core routine.
XMark Adjustable Decline Ab Workout Bench – Best Sit up Bench
This is one of the best sit up bench available on the market. The bench features 12 levels of decline adjustment on the 47-inch rail making it ideal for anyone who wants to be fit. It will target your ab muscles and challenge you to be fit. It is ideal for starters, athletes, and professionals
The bench features a bullhorn handlebar for easier and safer mounting and dismounting of the ab bench. The rear transport wheels make moving the bench from one point to another very easy.
You can easily place it in any area of your workout space.
The sit-up bench also features a heavy-duty 14-gauge steel mainframe construction and 2 inches by 3 inches back support giving you the stability that you need. The sit-up bench features all coated in a baked scratch-resistant powder coat finish.
The XMark Adjustable Decline Ab Workout Bench has an ergonomically positioned leg holder that has large four-inch contoured roller pads and extra-thick 2.5-inch double stitched sweat and tear-resistant Duraguard vinyl cushions that helps to prevent or reduce back strain.
More about the XMark Adjustable Decline Ab Workout Bench
It ensures your exercise routine is comfortable and enjoyable for you to maximize your workout.
It is adjustable – it has 12 levels of decline adjustment
Very stable
Ergonomically designed to prevent or reduce back strain
AB strength
Universal Decline Bench
Be fit with the Universal Decline Bench. The weight bench enables you to perform your sit-ups, twists and core-strengthening exercises. The bench comes equipped with a two-position 8" padded foam roller that will hold your feet in place.
It is able to accommodate a weight of up to 200 pounds.
More about the bench
A compact and versatile bench that is capable of offering core-strengthening exercises.
Very effective sit-up bench to build strength and muscle mass.
Conclusion
It does not matter the time of the year, whether Black Friday or Cyber Monday or Christmas, You will Get Special deals throughout the year on Sit up Benches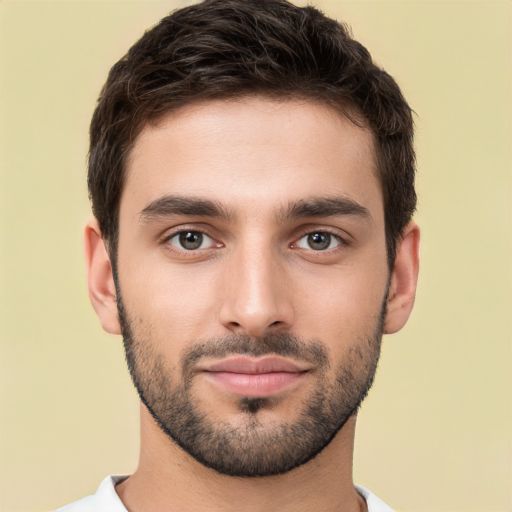 Steve George is Blogger, a marketer and content writer. He has B.A. in Economics from the University of Washington. Read more about Mzuri Mag.