Best Shower Tents: Going for camping or outdoor activities is usually very fun. Sometimes there are so many challenges faced, especially when you want to have a shower.
There are times when you want to have a shower or take a shower but you can't because you don't have a place. The best solution is having a shower tent. Shower tents for camping are ideal because they are portable and versatile. Apart from being used as camping shower tents, they can be used for many other reasons such as changing or as a toilet.
When you start searching for shower tents, you will discover there are tons of brands online. Finding the best shower tents can be a challenge and that's why we have decided to have a look at the best shower tent to purchase.
Best Shower Tents
Below you will find some of the best shower tents available on the market that you can buy.
Green Elephant Pop Up Utilitent Portable Camping Shower Tent
The Utilitent pop-up tent is a portable camping tent that enables you to go anywhere you want. It is a perfect solution for all your travel needs.
The ilitent pop-up tent is easy to assemble; it will accompany you anywhere you go. You can use it on any vacation that you are planning.
It can be used on camp campground, forest or beach; on fishing or swimming trips, hikes into the lap of nature, group excursions, sports games and tours. It can also be used between photo sessions when models what to change. It can also be used at exhibitions, trade fairs or clothing sales where bathrooms and dressing rooms are inaccessible.
The tent comes with multiple accessories. It has a storage space for personal belongings and clothes, hangers for flashlight and toilet paper. It also has a carrying bag that will help you take carry it from one point to another.
It's no floor design that helps to maintain its cleanliness and the mosquito netting keeps the insects away and the rain cover which is placed over the netting keeps the tent dry especially when the weather changes.
More about the tent shower
It is compact and lightweight
Easy to assemble​
Features a durable water-repellent material
Has a dependable zipper
High-quality construction
Ergonomic design
Packed with
Versatile
WolfWise Pop-up Shower Tent – Outdoor Shower Tent
The wolfwise pop-up shower tent is a portable pop up privacy tent that is well designed to give you the privacy intimate, clean and accessible space for having a shower or changing clothes. It can also be used as a restroom.
This tent will enable you and your family to go for camping trips and hikes to the forest, beach or desert knowing your shower is sorted.
The shower tent is best for use by groups, who are in collective sleeping areas, for actors/actresses as well as models changing clothes between clips and photo sessions. It can also be used as a dressing room at apparel trade shows and clothes vending stands.
More about the Shower Tent
It features a carrying bag
The UV protection fabric makes it a perfect shelter for sunny days.
Has a mesh top that is designed to give better ventilation as well as keeping the inside cool
The interior has an elastic hang rope for towels and holding clothes while taking a shower.
Portable – pops up and folds down in a matter of seconds
Ultra-lightweight construction
The tent measures 47.2″ L x 47.2″ W x 74.8″ H
Water Repellent
Well Ventilated
Ozark Trail Instant 2-Room Shower Tent – Changing Shelter Outdoor
This is an amazing shower changing shelter for outdoors. It features two rooms. The tent can be used as a shower tent and at the same time a rest room. It is designed to be one of the best outdoor shower tents that will enable you to comfortably enjoy camping with your family or friends.
The tent is very easy to set up and fold. The shower tent features a place to hang water bag, solar or gas heated.
The rooms are quite spacious; the second room can even be used for placing the clothes.
Conclusion
It does not matter the time of the year, whether Black Friday or Cyber Monday or Christmas, You will Get Special deals throughout the year on best shower tents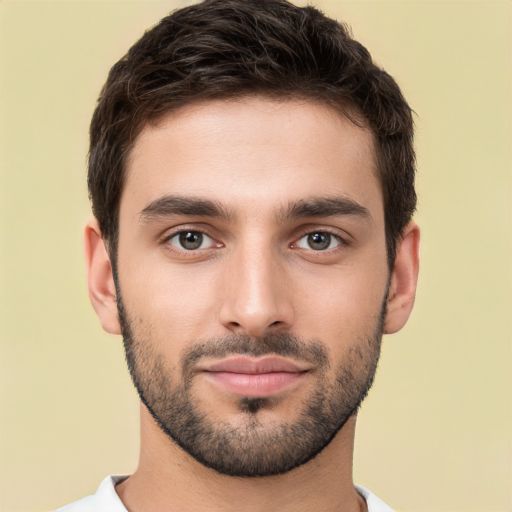 Steve George is Blogger, a marketer and content writer. He has B.A. in Economics from the University of Washington. Read more about Mzuri Mag.