Best Rubbing Compounds: There are times when your car gets scratched and the paint peels off, in some cases all you need is the best rubbing compound to get the color back to its normal condition.
Then you start searching for the best rubbing compound, you will discover there are thousands of products that promise to offer the best results, but in the end, fail to deliver.
Finding good rubbing compounds is not a walk in the park, that's why we have decided to review the best products that will give you amazing results.
Best Rubbing Compounds
Find the best rubbing compounds to buy
3M Perfect-It EX AC Rubbing Compound
The 3M Perfect-It EX Rubbing Compound is one of the best performing rubbing compounds made for removing P1200+ sand scratches and surface defects before polishing.
This rubbing compound is well formulated to perform in all conditions which include the high heat and humidity without leaving film residue or sticking to panels.
It gives a perfect finish on your car making it look as good as new. The smooth-handling compound reduces powdering and leaves a refined finish on the car paint surfaces
More about the 3M Perfect-It EX AC Rubbing Compound
Best for removing finer sand scratches and small surface defects on automotive painted surfaces.
Easy to use
It is affordable
Works even in extreme conditions
The rubbing compound does not become sticky during use or leave any powder or film residue that can cause rework.
Simple to use
Griot's Garage 10862 Complete Compound
Griot's garage is one of the best rubbing compounds available on the market. It is highly recommended by many users because it is very effective. It completely gets rid of swirl marks, water spots and oxidation cleaving your car looking as good as new.
In order to achieve the desired results all you need is to rub with micro-abrasives on the intended area.
It is perfect for all automotive finish and those who would love to have their vehicle looking as good as new.
More about the rubbing compound
Best for all cars
The micro-abrasive successfully removes the water spots, swirl marks, oxidation, and other defects
It is user friends
It works very well by hand
The formula produces little to no dust
Meguiar's Ultimate Compound
Meguiar's G17216 rubbing compound is known to contain a formula that will remove blemishes and scratches without damaging your vehicle surface. The running compound removes any visible paint defect on the surface of the car, therefore, restoring its original color and condition.
More about the product
It is the ultimate product for removing oxidation, scratches, water spots, and blemishes without scratching your car
Best car scratch remover – it cuts as fast as harsh abrasives restoring surface clarity without scratching or swirling
Easy to use
Saves you time it takes restoring it
Completely safe for use
Conclusion
It does not matter the time of the year, whether Black Friday or Cyber Monday or Christmas, You will Get Special deals throughout the year on rubbing compounds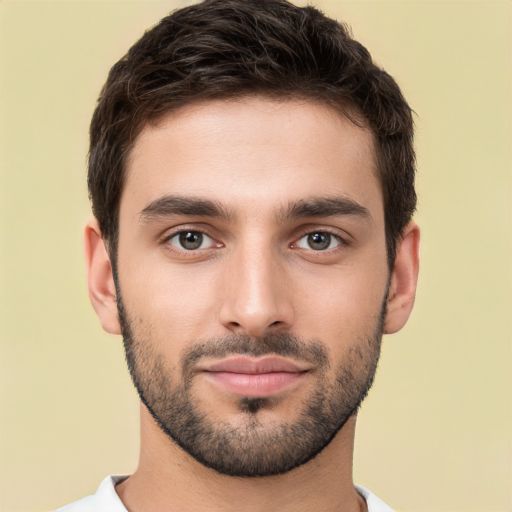 Steve George is Blogger, a marketer and content writer. He has B.A. in Economics from the University of Washington. Read more about Mzuri Mag.