Best Portable Changing Room: Out for hiking, camping, outdoor sporting or doing other activities and need the best portable dressing room? A portable change room is very important if you want to have your own privacy.
In most cases when we are out for outdoor activities we often want to have our privacy when changing our clothes which sometimes is hard to find. Buying a portable changing room is one of the best solutions you can have when you want to change clothes, take a shower or do your own private stuff.
When looking for the portable dressing room, you will find a lot of products in the market. Finding the best might be a challenge, but that should not be the case.
This article will look at the best portable changing rooms available in the market that you can purchase.
Best Portable Changing Room
Below are some of the best portable changing rooms to buy.
PARTYSAVING Portable Privacy Outdoor Pop-up Tent – Change Room Portable
PARTYSAVING Portable Privacy Pop-up Tent offers instant privacy in just minutes. This Privacy tent or change room is portable and works best for changing outfits on a photo studio set, portable shower or toilet.
The portable change room features an open-top that allows even the tallest of people to use it without any restrictions. The open-top also enables one to easily set up a shower.
The tent's frame is made of dura-light steel that ensures its long-lasting use. The tent material is weather-resistant making it ideal for use in any weather condition.
The privacy tent is foldable to allow easy storage of the tent.
More about the portable changing room
It features a spacious entry the size of one panel ideal for quick and easy entry and exit
Features dual sized zipper that makes it easy to open and close the door from the inside or the outside.
Easy Set-Up – No tools or assembly required
Ideal for Outdoor Portable Showers
Weather-resistant polyester fabric repels water eliminating excess water from seeping into the tent's fabric.
Best for Tall People
Comes with a convenient Storage Case
The Privacy tent can be anchored to the ground using the tent stakes and the attached anchor loops.
GigaTent Pop Up Pod Changing Room Privacy Tent – Dressing Room Portable
Gigatent Portable Pop up Dressing room is a well designed for the portable room. It can be used for a number of purposes. It can be used as a dressing room/Changing Tent, a Beach Toilet, Shower, Outdoor Shelter and much more
The Gigatent Privacy Shelter Tent is designed out of premium water-repellent taffeta 191-D nylon polyester and long-lasting flexible steel. It is designed in such a way that it is capable of blocking any harmful UV rays and at the same time providing excellent shelter against sunlight or rain.
The Gigatent Pop-Up Pod Changing Room Tent does not require tools or poles to set up to complete the installation, all you need is to take it out and it will instantly turn into a ready-made tent. It is also collapsible therefore you can effortlessly fold it up and place it inside the carry bag.
More about the Portable Dressing Room
Convenient to carry around to anywhere you will need privacy.
Easy to install
Suitable for both indoors and outdoors
Can also act as a Toilet Camping Tent, Shower Tent, UV Beach Tent or Rain Tent Shelter and a Dressing Room
Satisfaction Guaranteed
Portable with carrying bag
WolfWise Pop-up Shower Tent – Portable Dressing Room
The WolfWise Pop-up Shower Tent Portable Pop Up Privacy Tent is designed to provide you with an intimate, private, clean and accessible space for changing clothes. It can also be used as a restroom.
It allows you to go out camping with children in peace knowing that your privacy is well catered for. The portable dressing room is ideal for use by groups, for actors/actresses and models changing clothes between clips and photo sessions and even as a dressing room at apparel trade shows and clothes vending stands.
More about the Portable Dressing Room
Pop up design and portability
Spacious portable dressing room
Long-lasting
Well ventilated
Water repellent
It does not matter the time of the year, whether Black Friday or Cyber Monday or Christmas, You will Get Special deals throughout the year on Portable Changing Rooms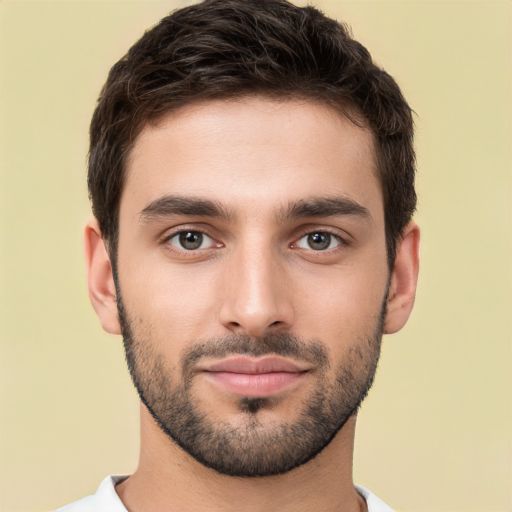 Steve George is Blogger, a marketer and content writer. He has B.A. in Economics from the University of Washington. Read more about Mzuri Mag.