Best Off-Road Hoverboards: Since the invention of hoverboards, its ability to move on all-terrain has greatly improved.
An all-terrain hoverboard enables one to go anywhere they want. They feature thick rubber tires, are elegantly designed to give you the comfort you need while hovering off-road.
But which are the best off-road hoverboards? Let's find out.
Best Off-Road Hoverboards
Find the best off-road hoverboard available on the market that you can purchase.
Swagtron Swagboard Outlaw T6 Off-Road Hoverboard
The Swagtron Swagboard Outlaw T6 Off-Road Hoverboard is a unique product that is well designed to give you a powerful performance. This hoverboard takes about two to three hours to charge, and after a full charge, it can go up to 12 miles of travel with speeds of up to 12 MPH. It also gives you the capability to overcome inclines up to 30° and pass across just about any type of terrain.
The Swagtron T6 is perfectly designed to make you a master of off-road riding. The hoverboard features a dual 10″ tubeless, air-filled, and nylon-infused tires that offer the best shock absorption and stability for added comfort no matter how uneven the terrain is. The tires also provide incomparable traction through the rugged thread pattern and staggered shoulder blocks to give you the perfect control you need. You will feel in control when riding over rocks, hills and other obstacles along the way to your destination.
The T6 is designed in such a way that it ensures protection against dirt and splashes of water. You can easily cruise through puddles of water and dusty ground safely and without any hassles.
More about the Swagtron T6
Convenient access through the App where you can view the speed, battery level, riding modes, distance traveled, and more
Durable and Functional Design
It comes with non-slip pedals for a comfortable and secure grip while you are off-road.
Best for all riders
It can handle up to 420 lbs,
Best for all-terrain – mud, rain, grass, and even gravel
The T6 off road hoverboard has a 12-mile range
Features 10″ rugged tires
Safety Standards: UL2272
EPIKGO Self Balancing Scooter Hover Self-Balance Board
The EPIKGO Classic Self Balance Board provides the next generation of electrical self-balancing board technology.
The EPIKGO ensures the highest standard in regards to safety. It is UL 2272 Certified to ensure no fire or electrical hazards are caused.
The EPIKGO EPIKGO Classic Self Balance Board is designed in such a way that it is able to virtually tackle any obstacle on the way. It enables you to travel through mud, grass, dirt, and sand. It is a device that is built to go anywhere you want.
More about EPIKGO EPIKGO Classic Self Balance Board
UL2271 Certified Battery with Intelligent Protection
Off-roading hoverboard
Features 8.5-inch All-terrain Tires and Alloy Wheels
The Aluminum Alloy Body Frame Assures Durability
Best hoverboard self-balancing scooter
It is Bigger, Faster and Better
Has more space that gives you a more stable ride
The maximum weight limit is 240 pounds and the Minimum weight limit is 44 pounds
Features a built-in fast 2-hour fast charging technology
UNI-SUN Off-Road Hoverboard – All Terrain Hoverboard
The UNI-SUN Off-Road Hoverboard is Equipped with LED Front lights and Flashing Wheels making it a stylish and well-designed board. The lights make traveling safer and fun when riding in darkness.
It also features gyroscope foot sensors that make it easier to control. The hoverboard swiftly responds to angles and speed. It will enable you to have fun and enjoy the ride.
The hoverboard is equipped with smart chips and a self-balancing system that ensures you are able to master balance in seconds and free to ride anywhere.
The Off-Road Hoverboard is equipped with 300W dual motors that is able to offer a maximum speed of 9 mph and a maximum mileage of 9 miles
More about the Off-Road Hoverboard
All-terrain design
Features unique lights and bluetooth speaker
Easy riding and high performance
It is a perfect gift for kids, teens, and adults on occasions such as New Years, Birthday, Christmas, and Valentine's Day. The hoverboard is only needed several minutes for everyone to master.
Conclusion
It does not matter the time of the year, whether Black Friday or Cyber Monday or Christmas, You will Get Special deals throughout the year on off-road hoverboards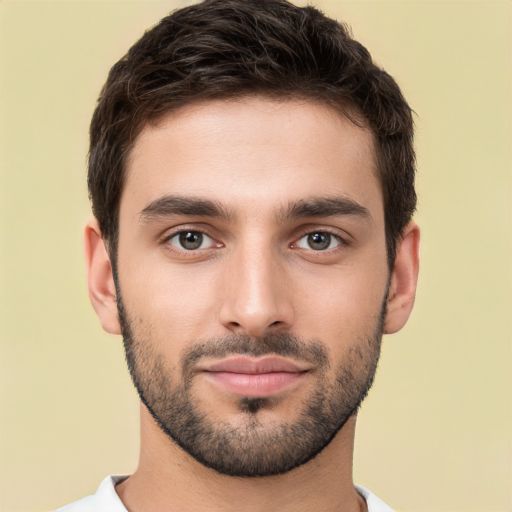 Steve George is Blogger, a marketer and content writer. He has B.A. in Economics from the University of Washington. Read more about Mzuri Mag.