Best off Road Go-Karts: Go-karting is becoming a favorite sport for both kids and adults. Each year more people are getting into the sport. Everyone wants to have experience in the sport.
Due to the popularity of go-karting, many go-kart brands have entered into the market.  This has resulted in a challenge in finding the best go-karts.
As much as there are so many go-kart brands in the market, not all are suitable for you. There are off-road go-karts for adults and off-road go-karts for Kids. That's why we have created a starting point for you in finding the best off-road go-karts.
Best off Road Go-Karts
Find the best off-road Go Kart available on the market that you can purchase.
Kandi Smart 2 Seat Go-kart – Best off Road Go Karts for Adults
Kandi Smart 2 Seat Go-kart is an upgraded 150CC Go-kart that features large size to give you the comfort that you need.
The new design comes with amazing features such as automatic clutch, convenient air-cooling, electric start, front and rear disc brake, chain-drive, hand and foot brake, front double arm, and rear single a-arm.
The 150CC engine features a CVT Transmission and Reverse that makes it ideal for use on all surfaces.
This Go-kart is the best off-road go-karts for adults. It is very powerful and fully automated. It features a double seat making it ideal for two people.
Coleman Powersports Off Road Go Kart
This Go-Kart by Coleman Powersports is very powerful and efficient. It features a fully automatic 4 stroke OHV 1 cylinder engine with 196cc that is able to deliver up to 6.5 horsepower. It will power you through any off-road trail when it is fuel-efficient.
The 4-stroke OHV air-cooled engine enables the Go-kart to go the top speed of 31 miles per hour. The easy pull start operation and torque converter CVT system make the go-cart best for any driver. The low-pressure tires offer a soft and smooth ride even on rugged terrain.
It features a four-point safety harness that will keep you locked safely behind the wheel. The heavy-duty padded roll cage provides the extra security that you need.
More about the Go-Kart
Easy and smooth to ride
It is fully automatic
Best off-road go-kart
Well built
Very secure
The load capacity of 400 pounds
Has a top speed of 31 mph
New XRX Go Kart 300cc Trail Master Brand
This is one of the best go-karts available on the market. It features a 300cc engine that enables it to deliver amazing power and torque on the track.
The New XRX GO-Kart by Trail Master is one of the best off-road Go-Karts to buy. It is an automatic go-kart. It runs on gasoline and its ideal on sand dunes, dirt, as well as other terrains.
The go-kart features a well-built suspension system and large tires that are able to enhance the traction and at the same time minimizing the vibrations, shocks, and impact.
Conclusion
It does not matter the time of the year, whether Black Friday or Cyber Monday or Christmas, You will Get Special deals throughout the year on-off Road Go-Karts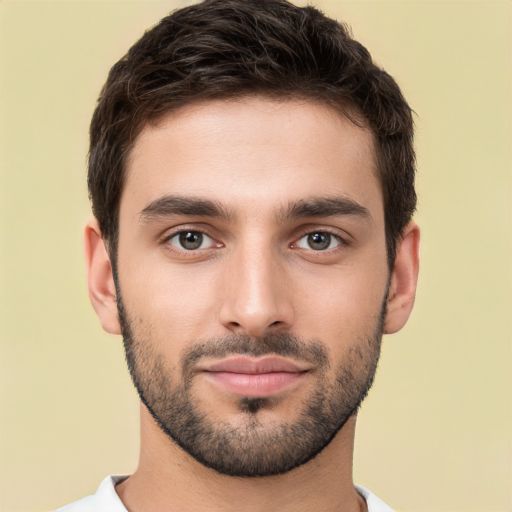 Steve George is Blogger, a marketer and content writer. He has B.A. in Economics from the University of Washington. Read more about Mzuri Mag.