Best Mosquito Killer Machines: Mosquitoes can be annoying especially when you are asleep. They can cause you sleepless nights. But if you are wondering how to get rid of them, I want to assure you there is a solution.
You can get rid of mosquito using the mosquito repellent machine. By buying the best mosquito killer machine, you are assured of an effective and reliable way.
Best Mosquito Killer Machines
Below are some of the best mosquito killer machines available on the market to buy.
DynaTrap Insect Trap – Mosquito Machine Killer
DynaTrap Insect Trap machine killer will give you relief from mosquitoes and other flying insects
The mosquito machine has proven to attract, trap, and kill mosquitoes, wasps, biting flies, hornets, moths, yellow jackets, and more.
The mosquito killer machine uses a three-way system trap to lure the flying insects with a warm UV light and carbon dioxide. The whisper-quiet fan attracts the insects into the screened base and traps them until they are dehydrated and finally die without the use of harmful chemicals or pesticides.
The mosquito killer machine is designed to be used in all weather conditions. It is capable of providing coverage of up to half-acre.
More about the Mosquito Machine Killer
It is a decorative insect trap with a stylish design with a rich tungsten finish.
It silently kills mosquitoes and other flying insects
It provides three-way protection for up to a half-acre
Features a fluorescent UV bulb
It is designed for indoor or outdoor use
It is an easy-to-operate unit turns on and off with a twist
Does not use pesticides or chemicals
Long-lasting for use in all weather conditions
Effective
Easy to maintain
Black Flag Electric Insect Fogger – Mosquito Repellent Machine
The Black Flag Electric Fogger is a perfect mosquito repellent machine as well as a killer machine. It is designed to be lightweight and easy to operate.
All you need is just to plug it in. The mosquito repellent machine produces microscopic particles that are up to seven times finer than mist.  The fog then floats and penetrates deep into the landscaped areas where mosquitoes are hiding, and killing them on contact. This enables it to create a mosquito-free zone area for up to six hours
This mosquito killer machine is fast and easy to apply. It is capable of treating an average of 5,000 square foot yard in less than ten minutes.
More about the Black Flag Electric Insect Fogger        
Kills and Repels Mosquitoes and Biting Flies
A single application is able to give protection against mosquitoes and biting flies for up to six hours.
An effective system that is used by professionals to kill mosquitoes
It is safe for people and pets
Very effective and economical
It treats an average 5,000 square foot yard in less than ten minutes
It is easy to use, just plug it in
Best for patios and decks
Flowtron Electronic Insect Killer – Mosquito Control Machine
The Flowtron electronic insect killer is one of the best mosquito control machines available on the market. It attracts and kills flying insect pests.
If you want to get rid of flying insect pests on your outdoor living areas, without causing any harm to the environment this is the best mosquito control machine to buy.
The maintenance-free operation features UV light and an electrified grid that eliminates thousands of flying pests at an affordable cost every day.
The insect killer uses nontoxic ultraviolet light to eliminate mosquitoes, the biting flies, as well as other insects over a 1-acre area.
More about the Mosquito Control Machine
It is very effective and nature-friendly
The decorative lantern even doubles as security lighting
Maintenance Free
UL and CSA listed.
Features non-clogging killing grid
Weatherproof polycarbonate construction; it will not rust, crack or fade.
The bulb is easy to replace
It is cleaner and safer
Advanced Electronic Insect Control
Best for outdoor use only.
Conclusion
It does not matter the time of the year, whether Black Friday or Cyber Monday or Christmas or New Year's Day, President's Day, Memorial Day, Independence Day, Labor Day, Columbus Day, Easter, New Year, Martin Luther King Jr. Day, St. Patrick's Day, Mother's Day, Father's Day, Amazon Prime Day, Tax-free weekends, Labor Day or Super Saturday. You will get special deals throughout the year on Mosquito Killer Machines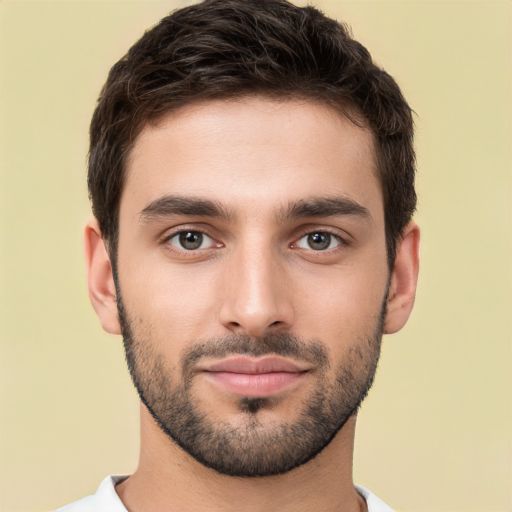 Steve George is Blogger, a marketer and content writer. He has B.A. in Economics from the University of Washington. Read more about Mzuri Mag.