Best metal swing sets:  Children are very playful and a swing set will make them very happy.
Finding the best backyard metal swing sets can be challenging especially with the high number of swing sets on the market.
This metal swing set guide will help you find the best product.
Best Metal Swing Set
Find the best metal swing sets available on the market.
Lifetime Monkey Bar Adventure Swing Set – Best Metal Swing Set
Lifetime Monkey bar Adventure metal swing set is perfectly designed for your kid. The metal swing set includes three belt swings and one trapeze bar with gym rings. The swing chain features rubber grips that prevent the kid's fingers from being pinched. The chain clips at the top safely secure the swings to the frame.
This swing set also has a fireman's pole and includes a fun, 9′ wavy slide. It is one of the best metal swing set for kids as it provides ours of nonstop entertainment.
The swing is constructed of powder-coated galvanized steel and high-density polyethylene. The powder-coating is weather and rust-resistant to protect the swing set against cracking, chipping, or peeling.
The swing sets are smooth and sturdy for your kids to play safely and comfortably.
More about the Metal Swing Set
Features 9-ft. Wavy Slide
Trapeze Bar with Gym Rings
It is UV-Resistant
All-Weather Resistant
Low Maintenance
Free-Standing
No Lead-Based Material
Passes Playground Performance and Safety Standards
Gym Rings
Hard Edges are Rounded or Covered with Plastic Caps
3 Belt Swings
Soft Rubber Grips on Swing Chains to Prevent Pinching or Snagging
Monkey Bars
Movement God Metal A-Frame Two Seat Swing Set
This is a basic backyard metal swing set that comes with two belt swings. The swing set is constructed of powder-coated steel to resist rusting. It features UV-protected polyethylene plastic to reduce heat retention, fading, and discoloration.
With this metal swing, there are no rough edges, warping, or splinters.
More about the metal swing set
It is UV-Resistant, it retains strength and maintains color
All-Weather Resistant swing
It has low Maintenance; you will not be required to painting and does not stain
It Passes playground performance and safety standards
It is a Free-Standing metal swing set, no cement required
Recommended for age 3 to 8 years
Maximum per user weight is 100 lbs
Safe and Strong Steel-Pole Construction
Smooth and Durable Design
Sportspower Live Oak Metal Swing and Slide Set
The Sportspower Live Oak Metal Swing and Slide Set will is a well-designed swing that will encourage the kids to enjoy playing outdoors.
This swing features 2 classic swing seats and a trapeze with handle that will enable the kids swing to their best.
The swing chains are designed to be adjustable so as to accommodate different heights to ensure everyone has fun.
The swing is constructed using 2-inch heavy-duty weather-resistant steel tubes and hardware covered in a powder-coated paint finish that offers superior toughness and durability. As a parent, you will always feel secure.
The Sportspower play sets meet the ASTM safety standards, therefore your children will enjoy the outdoors with peace of mind.
The Sportspower Live Oak Metal Swing and Slide Set is best for medium to large backyards and it is able t support up to eight kids playing at once.
It is able to supports kids up to 100 pounds each. The swing set is recommended for children 3 to 8 years old.
More about the Swing Set
Can support up to 8 Kids at the same time
Kids outdoor play set with 2 swing seats, 1 trapeze, 1 glider, 1 teeter-totter, and 1 slide
The swing chains are adjustable
Ideal for medium to large backyards
Conclusion
It does not matter the time of the year, whether Black Friday or Cyber Monday or Christmas or New Year's Day, President's Day, Memorial Day, Independence Day, Labor Day, Columbus Day, Easter, New Year, Martin Luther King Jr. Day, St. Patrick's Day, Mother's Day, Father's Day, Amazon Prime Day, Tax-free weekends, Labor Day or Super Saturday. You will get special deals throughout the year on the Best Metal Swing Sets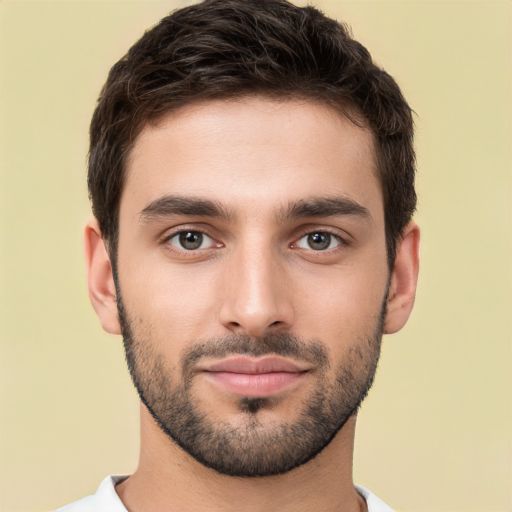 Steve George is Blogger, a marketer and content writer. He has B.A. in Economics from the University of Washington. Read more about Mzuri Mag.