Best Manual Log Splitter: It is normal to split wood for a fireplace or wood-burning stove when winter approaches or feed the wood into a wooden shredder.
The task is not usually easy, but with a manual log splitter, everything becomes manageable. This technology saves you time and energy.
In this article, you will find the manual wood splitter that you can purchase.
Best Manual Log Splitter
Find the best manual log splitter available on the market.
Anaconda Slide-Hammer Manual Log Splitter
The Anaconda Hammer Log Splitter is s well-designed hand log splitter that will help you cut your firewood into manageable sizes.
This Manual log splitting tool does the hard work for you, giving you ample time to do other important things.
The device is designed to be simple and easy to use. The tool system will split the logs with little effort in a matter of seconds.
This manual log splitting tool is designed to be portable, letting you work from anywhere you want. No more hauling your wood somewhere in order to split it.
The sliding hammer does away with flying and jammed wedges.
The Anaconda Hammer Log Splitter is made from high-grade rubber materials and steel to ensure its consistent performance and durability.
More about manual log splitter
The slide-hammer pounding action splits logs in seconds
Easy to use
Best for those who prefer slide-hammer type of manual wood splitter
Features an ergonomically designed handle made from rubber.
Sun Joe LJ10M 10-Ton Hydraulic Log Splitter – Manual Wood Splitter
Sun Joe LJ10M 10-Ton Hydraulic Log Splitter is a well-designed tool that will make your work easier and more fun. It will make that large pile of logs that you intend to slip very light.
The tool enables you to harness the power of the manually operated two-speed pump to speedily produce up to 10 tons of driving force to easily split firewood logs of up to 18 inches long x 8 inches wide.
This manual wood splitter is made of durable steel construction to give you reliable performance and power throughout the years.
More about the manual wood splitter
Ideal for logs up to 18 inches long x 8 inches wide.
The Powerful hydraulic ram builds up to 10 tons of driving force to help split the wood
The Log cradle avoids split wood from falling
Easily splits logs
Easy to Use
It is very efficient
Durable construction
Features wheels for easy portability
Logosol Smart-Splitter – Hand Log Splitter
This hand Log Splitter is perfectly designed to be efficient and make work easier for everyone on the family.
The Smart Splitter is designed with the main focus being on safety when you are splitting wood. It is ideal for cottage owners, firewood management, forest owners, and homeowners.
This Smart Splitter is made to always hit the log at the right place with a force of up to 14 tons at the edge.
It is also ergonomically designed to help relieve the back and shoulder strain.
It's design and construction make it long-lasting.
More about the Smart Splitter
Ergonomic Design
Easy to use
Takes very little storage space
Durable
makes manual log splitting easy
Conclusion
It does not matter the time of the year, whether Black Friday or Cyber Monday or Christmas or New Year's Day, President's Day, Memorial Day, Independence Day, Labor Day, Columbus Day, Easter, New Year, Martin Luther King Jr. Day, St. Patrick's Day, Mother's Day, Father's Day, Amazon Prime Day, Tax-free weekends, Labor Day or Super Saturday. You will get special deals throughout the year on Manual Log Splitter.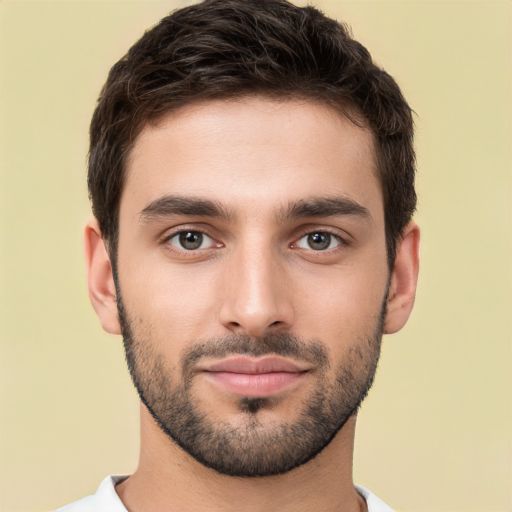 Steve George is Blogger, a marketer and content writer. He has B.A. in Economics from the University of Washington. Read more about Mzuri Mag.