Best Knee Pads for Gardeners: Searching for the best gardening knee pads? There are times that you are working in a high-risk environment, and need the best gear protection to keep you safe. You might have bought the goggles, helmet or gloves but forget to but the most important thing, knee pads.
The Knee pads are very important if you want to prevent any injury on your knees. You might say the Gardening knee pads are not as important as other protective gear but they will save you from injury as you work on your garden. They will also safe you from medical bills.
But which are the best gardening knee pads? Let's find out.
Best Knee Pads for Gardeners
NoCry Professional Knee Pads
If you are that person who spends hours kneeling in the garden pulling weeds, NoCry Professional Knee Pads is designed for you.
The NoCry knee pads, gives you the protection you need on your knees. It gives you the gel cushion and padding to protect your knees from hard and uneven surfaces. The knee pad is like a mini set of pillows for your knees.
The soft gel core and durable EVA foam padding inside the knee pads provide a soft and ergonomic support.
The knee pad is smartly designed and made from high-quality materials to ensure that even after a full day of kneeling your knees you won't feel fatigued or tired.
The heavy-duty thick poly shield protects your knees against cuts or scrapes no matter how rough the terrain is.
The protective knee pads are designed to stay in place, regardless how your garden terrain is.
The NoCry professional knee pads have two elastic and adjustable straps that are both fastened with slip-buckle clips. This ensures easier and quicker fitment, and better stability. The straps can be criss-crossed to improve how the knee pads stay in place.
More about the Garden Knee Pads
Strong and durable
Simple to maintain
Easy to adjust for a tight, secure fit
Designed for comfort and safety
Use at home or on the job
Built to withstand heavy use
DEWALT Heavy-duty Flooring Kneepads
The DEWALT heavy-duty flooring kneepads are well designed with high density and closed-cell foam padding for comfort. It is designed to be durability and protects you from any harm or injury.
More about the product
Provides extra durability and protects finished surfaces from scuff marks.
Helps reduce pressure on kneecap for extra comfort.
Slip-Buckle Fastener System with Adjustable Straps
Helps keep knees comfortable throughout the day.
Easy to wear and take off
Brutus Contour Washable Knee Pads for Hard and Soft Surfaces with Strap
Brutus Contour Washable Knee Pads for Hard and Soft Surfaces with Strap are perfectly designed for your knees. They will protect your knees while you are working on your garden. They will also protect you from surfaces like tile, carpet, wood, and vinyl.
One size fits all.
They are designed to be lightweight to provide you with comfort and safety you need.
1010 Soft Knees No Strap Knee Pads
The 1010 Soft Knees no strap knee pad is well designed for you. They are able to fit most double knee garments. No more wet, sore or cold knees
Troxell USA – Super Soft Knee pad – Gardening knee pads
The Troxell kneepads are one of the best gardening knee pads available in the market. They are made in the USA. The gardening knee pads are well-made and meet all the safety and quality standards of the American market making them safe on your knees.
The knee pads are nicely designed and come with one of the best Velcro straps. They feel very comfortable when worn with an inner soft neoprene material. These knee pads are easy to maintain and can easily be washed.
They are designed to be durable and will offer you good value for your money.
More about the Knee pad for gardening
Durable
Safe and comfortable to wear
Easy to maintain
Made in USA
Can be worn with shorts – Super Comfy on the Knees
100% Washable Neoprene
Durable Heavy Duty Construction
Get Black Friday Deals on Knee Pads for Gardeners and Cyber Monday deals on gardening knee pads. You will also get these deals through out the year.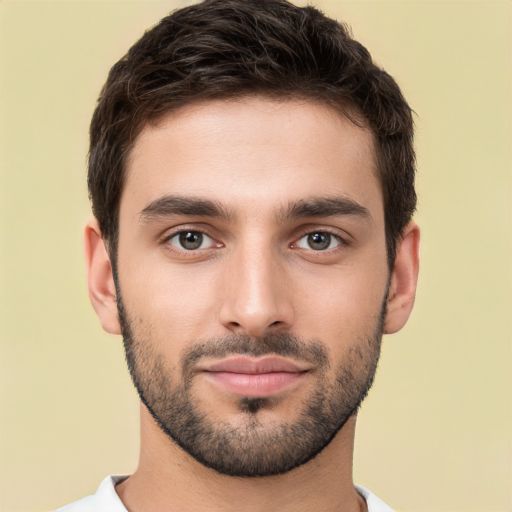 Steve George is Blogger, a marketer and content writer. He has B.A. in Economics from the University of Washington. Read more about Mzuri Mag.