Best Key Lock Boxes: Are you still storing your keys in those weird places such as under a rock or under a doormat? Then you need to stop as there is a solution for you, the best key lockbox.
The days of string keys where everyone would find them are long gone. Today, there are outdoor key lock boxes that take place of rocks and flowers outside our houses.
If you are searching for the best key lock boxes on the market, then it's good to consider one of these products.
Best Key Lock Boxes
Find ideal key lockboxes to buy
Master Lock 5400D – Portable Lock Box
The Master Lock 5400D Portable Lock Box is a well designed outdoor key lock box that features a 3-1/4in wide metal body for durability.
The Master Lock 5400D Lock Box is designed to be portable and offers removable over the knob installation. The lock box enables you to set your own four-digit combination for keyless, giving you the convenience you need when you want to access your keys.
The own four-digit combination for keyless convenience also increases security preventing any unauthorized person from accessing the keys.
The shutter door design protects combination dials from weather, dirt, and grime. Its molded body and vinyl coated shackle aids in preventing scratching.
This outdoor key lock box comes with Limited Lifetime Warranty that gives you the peace of mind knowing it's a brand that you can trust.
More about the Master Lock 5400D Portable Lock Box
Enables you to set your own combination
Portable Design
Large internal capacity that is able to accommodate up to five keys
Ideal for house keys and access cards
Best for both indoor and outdoor use
Constructed with a metal body that guarantees durability
Weather and scratch-resistant
KeyGuard SL-590 Punch Button Key Storage Wall Mount Lock Box – Outdoor Key Lock Box
This outdoor key lock box gives you Solution for Key Storage. The SL-590 KeyGuard Pro wall mount lockbox is the best solution for homeowners, vacation rentals, property management, realtors, emergency access for the elderly or anyone who wants to store their keys.
The KeyGuard lockbox offers sturdy and secure keyless access for family, friends, or guests that need entry when no one is around with easy to use push buttons.
The key box features a large metal body that is designed to be very strong and secure. It enables you to store your door keys, key fobs, access cards, or other items.
This heavy-duty key lock box features a sleek protective cover that keeps the keypad safe from any outside elements.
More about the key lock box
Secures your keys and valuables
Easy to Use
You can change the combination when the need arises
Easy to memorize the codes
Master Lock Lock Box 5406D
The Master Lock 5406D Portable Lock Box features a 2-3/4in wide metal body designed to be durable. Its shackle design provides over the door mounting for convenience.
It enables you to set your own three-digit combination for keyless convenience and increased security. It features a flexible cover that protects the combination dials from weather, dirt, and grime. It also features a vinyl-coated shackle that prevents it from scratching.
The Master Lock compact key safe enables you to give authority on who can access your house. It holds 2-3 keys or card keys.
The key lock has a solid die cast body which is reinforced to withstand hammering and sawing.
More about the Key Lock
Strong and Secure
Can be used indoors or outdoors
Limited Lifetime Warranty
Over the door knob design for portable installation
Capable of holding 1 to 2 standard house or car keys
Enables you to combine keys to your own convenience
The Vinyl coated shackle prevents scratching
Easy to use
Designed to be durable
Conclusion
It does not matter the time of the year, whether Black Friday or Cyber Monday or Christmas or New Year's Day, President's Day, Memorial Day, Independence Day, Labor Day, Columbus Day, Easter, New Year, Martin Luther King Jr. Day, St. Patrick's Day, Mother's Day, Father's Day, Amazon Prime Day, Tax-free weekends, Labor Day or Super Saturday. You will get special deals throughout the year on the Best Key Lock Boxes.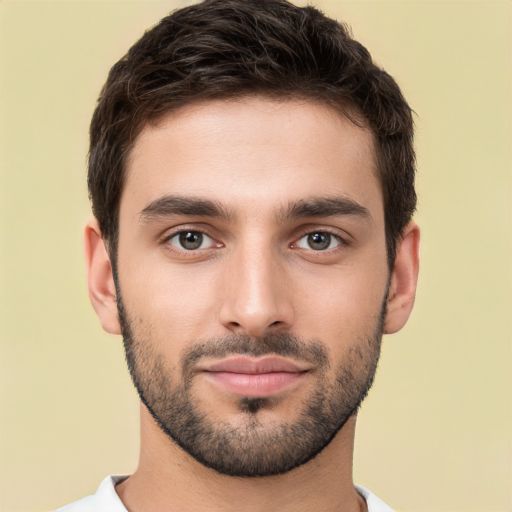 Steve George is Blogger, a marketer and content writer. He has B.A. in Economics from the University of Washington. Read more about Mzuri Mag.