Best Heat Resistant Gloves for Cooking: One of the most important accessories in the kitchen is the Kitchen gloves. Cooking gloves are not only meant to be in professional kitchens, but also in your home to protect your hands from heat burns as you bake, grill, cook, etc.
Many people suffer from burns when cooking on a barbecue grill, on the stove, over an open fire or in the oven or microwave. You can prevent that from happening to you.
In order to protect your hands, you will need high-quality heat resistant gloves. As much as most people use a wet towel or tablecloth to hold things in the kitchen, they do not perfectly protect your hands from heat. They also do not provide a perfect grip and if there is any slide, it might lead to heat burns.
But which are the best heat resistant kitchen gloves for cooking?
Let's find out
Best Heat Resistant Gloves for Cooking
Find the best kitchen gloves that will provide you with the best protection ever.
Grill Armor Extreme Heat Resistant Oven Gloves – Cooking Gloves
The Grill Armor Gloves are well designed to provide you with the highest heat protection for all your baking, grilling, and cooking needs. The oven gloves are made to be durable and are designed with the highest quality materials to protect your hands from unwanted burns and uncomfortable heat.
The cooking gloves are elegantly designed, machine washable, easy-to-clean, and come with a handy hook for easy storage.
The cooking gloves are lightweight but comfortable thick Insulated by M-ARAMID and P-ARAMID fabrics therefore it will not catch any fire or melt when it is exposed to an open flame.
The gloves are designed to protect your hands from extreme heat up to 932°F.
The two gloves make carrying hot dishes and plates very easy as you are totally protected from the heat.
More about the Cooking Gloves
The Grill armor gloves are some of the best heat resistant glove for outdoor camping
Ideal for cooking, grilling, baking, microwave, dutch oven, smoker, campfire, fireplace, hot pots and pans and much more!
Features silicone super-grip surface on each glove to prevent anything slipping from your grasp
It features a 5 finger design to provide flexibility and easier grasping of cooking and grill tools
Easy to clean
Available in different colors and sizes.
Provides ultimate Heat and Flame Protection
Jolly Green Products Ekogrips Premium BBQ Oven Gloves – Best Versatile Heat Resistant Grill Gloves
This is one of the best heat resistant gloves that will protect your hands and fingers from being burnt and losing the grip.
It is an ideal kitchen glove that is highly designed to give you a perfect grip and the protection you need.
The gloves are designed to be durable, strong and flexible.
You can them camping, use them at home or any cooking that you are undertaking.
The gloves are also easy to wash.
More about the Heat Resistant Gloves
Highest Quality Silicone
Comfortable and Easy To Use
Durable heat resistant gloves
100% WATERPROOF
Does not stain nor smell
100% Satisfaction Guarantee
Verde River Products Silicone Cooking Gloves
This Heat Resistant Silicone BBQ Cooking Gloves is ideally designed for you. Silicone cooking gloves will help improve your overall cooking experience. Not only will they prevent heat burns, but they will enable you to do more.
These groves are specifically designed with your needs on the mind; they will protect you from heat burns.
Conclusion
It does not matter the time of the year, whether Black Friday or Cyber Monday or Christmas, You will Get Special deals throughout the year on Heat Resistant Gloves.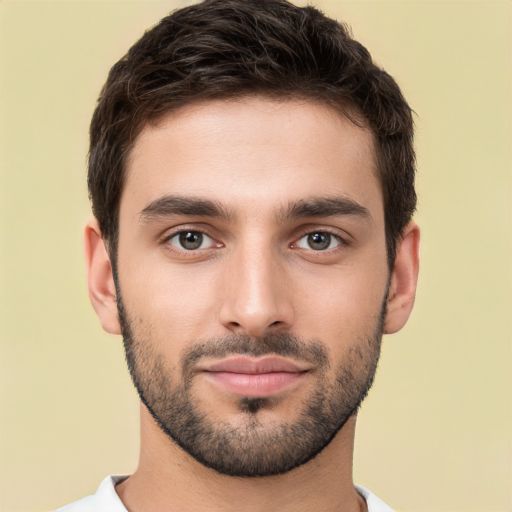 Steve George is Blogger, a marketer and content writer. He has B.A. in Economics from the University of Washington. Read more about Mzuri Mag.