Best GoPro cases: If you like GoPro, you already know how important it is to keep your camera safe.
To ensure our GoPro camera is always safe from external factors such as the weather, it is best to get a good GoPro case.
But getting the best GoPro case can be challenging due to the number of products and brands available on the market. The best GoPro cases are mostly manufactured by the company or other trusted companies.
To help you find the best product to buy, this article will look into the Best GoPro Case reviews
Best GoPro Cases
Find the best case for GoPro available on the market that you can purchase.
Smatree Carrying Case Compatible for GoPro Hero 8, 7, 6, 5, 4, 3+, 3, 2, 1
Smatree is a subsidiary company that is involved in the manufacture of top-quality GoPro cases among other accessories. This best GoPro case is well designed to accommodate your camera as well as your other accessories.
The case is designed to be lightweight and compact, which makes it ideal for traveling or when you have any outdoor activity.
The case measures 8.6 by 6.7 by 2.7 in creating enough room for your camera and ensuring its contents are always safe and secure.
It features interior foam that is capable of absorbing shocks, therefore, keeping your GoPro camera and accessories safe.
More about the GoPro Case
It offers a perfect fit for your camera
A compatible case which can be used with most GoPro models
It features a zipper design with multiple elastic pockets that provides safe storage and increases storage space for you to keep other items.
Ideal tool for traveling
It's highly durable.
It is a waterproof case.
Compact and easy to carry
CamKix Case Compatible with GoPro Hero 7/6 / 5 – Best Case for Gopro Hero 6
CamKix Case is compatible with GoPro Hero 7, 6 and 5. This makes it one of the best cases for Gopro Hero 6, 7 and 5.
CamKix Case is perfect for travel and as a storage case. It will keep your  GoPro Hero 6 / 5 camera and the accessories dust-free and well organized. It will protect the contents inside from anything that might damage the camera.
The case is also easy to Grab and Go when you want to go and shoot some amazing shots.
The case is mainly designed for GoPro Hero 5 Black camera. It is tailor-made to perfectly fit. The elastic mesh pocket and the extra compartments are well designed to store flat mounts, quick-release buckles, USB cable, thumb screws, memory cards, and more.
The case features a versatile interior that enables you to add or remove parts of the high-quality EVA material to create different interior layouts for a variety of purposes
The shock-absorbing padding offers extra protection to your camera and other equipment that is stored inside the case.
The outside of the case is designed from long-lasting nylon mesh which is tough and does not break easily. It is also designed to be lightweight and offer a perfect grip when holding it.
More about the Case
Durable nylon case
Lightweight and compact
It Measures Width x height x depth: 9 by 6.5 by 2.75 inches.
Perfect travel and storage case
CamKix Carrying Case Compatible with Gopro Hero 4
This CamKix Carrying Case will Protect and Organize Your GoPro Camera and Accessories. It features a sturdy exterior and durable zipper that provides protection to your camera from any external hazards.
Its compact size enables you to conveniently store the case in any carry-on luggage when traveling.
Its soft and elasticated mesh pocket enables you to securely store cables and other accessories.
The interior of the case is lined with a layer of soft foam to offer additional protection and it features precise compartments for your equipment built into durable EVA foam.
The case is ideal for GoPro Hero 1, 2, 3 and 4.
More about the GoPro case
Fully customizable interior
Easy to store your equipment!
Double pocket in the case lid
Protective exterior
Ideal for travel or home storage
Conclusion
It does not matter the time of the year, whether Black Friday or Cyber Monday or Christmas or New Year's Day, President's Day, Memorial Day, Independence Day, Labor Day, Columbus Day, Easter, New Year, Martin Luther King Jr. Day, St. Patrick's Day, Mother's Day, Father's Day, Amazon Prime Day, Tax-free weekends, Labor Day or Super Saturday. You will get special deals throughout the year on GoPro Cases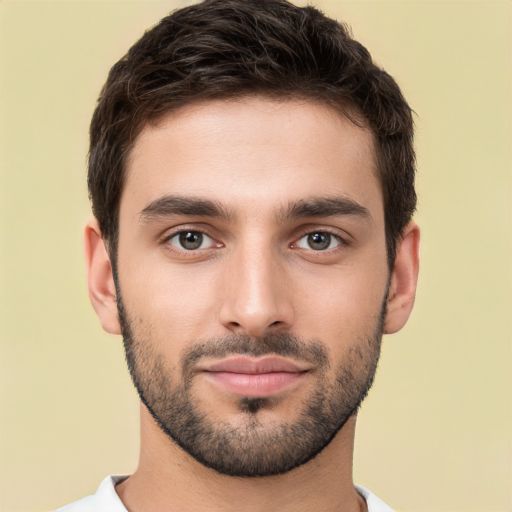 Steve George is Blogger, a marketer and content writer. He has B.A. in Economics from the University of Washington. Read more about Mzuri Mag.