Best Furniture Polish: Searching for the best furniture polish brands? Then you found them right here.
When searching for the brands of furniture polish you will discover there are so many brands on the market. There are those that promise to deliver but they don't. That's why we have decided to look at the best Furniture Polishes available on the market.
Best Furniture Polish
Find the best furniture polishes available on the market that you can purchase. We know people have different tastes and preferences, thus the need to give you top-rated furniture polish.
Briwax Furniture Wax Polish, Cleans, Stains, and Polishes – Best Wood Polish
Briwax is a solvent-based blend of beeswax and carnauba wax that is well designed to give your furniture a perfect polish.
This product is recognized by furniture restoration professionals as a premium product that does wonders.
The product is a multi-purpose furniture wax that is ideal for use on new wood or stripped furniture, reconditioner for old or damaged finishes furniture wax for fine furniture and antiques or antiquing agent where the desire is to make the newly painted carving or project look old.
More about Briwax Clear
It is a Premiere wax used by furniture restoration professionals
It can be used as a reconditioner, finish, furniture wax or antiquing agent
The Wax prevents oils and salts from destroying the surface finish.
Help reduce minor scratches without changing the color of your furniture.
Howard Products FW0016 Wood Polish and Conditioner
This is one of the best wood polishes available on the market. The Howard Feed-N-Wax ideal for enhancing the depth of grain at the same time providing added protection and luster to the furniture, antiques, and cabinets.
This product provides a protective coating to your wood.  It can be used on finished or unfinished wood to help preserve and keep the wood from fading, drying out, or cracking.
More about the product
It enhances the natural beauty and depth of grain in all woods both finished and unfinished
It polishes all wood surfaces to a soft luster with a protective coating of Carnauba Wax and Beeswax
Helps to prevent further drying of the wood and deterioration of the finish
Preserves wood finishes
Made in the USA
Best for use on antiques, kitchen cabinets, dining tables, wood doors, and trim, etc.
Affordable furniture polish
Lemon Scent Pledge Furniture Polish
This is one of the best brands of furniture polish on the market. It gives your furniture natural beauty every time that you use it.
The furniture polish has a lemon scent. It is also great on auto interiors, Stainless steel, and leather.
Conclusion
It does not matter the time of the year, whether Black Friday or Cyber Monday or Christmas or New Year's Day, President's Day, Memorial Day, Independence Day, Labor Day, Columbus Day, Easter, New Year, Martin Luther King Jr. Day, St. Patrick's Day, Mother's Day, Father's Day, Amazon Prime Day, Tax-free weekends, Labor Day or Super Saturday. You will get special deals throughout the year on the best furniture polish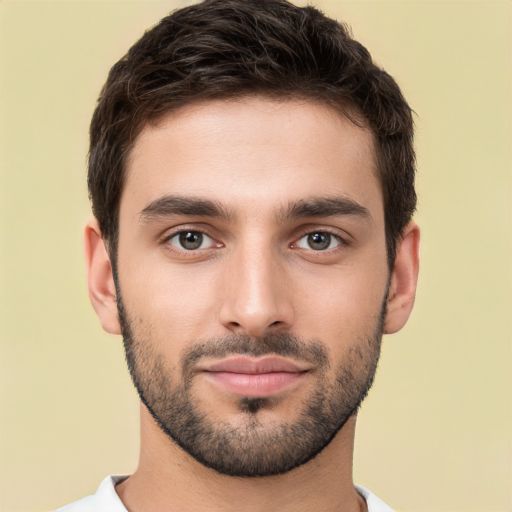 Steve George is Blogger, a marketer and content writer. He has B.A. in Economics from the University of Washington. Read more about Mzuri Mag.