Best Face Mask for the winter: The world has different seasons, depending on where you are you have to adapt to the change.
If we do not adapt, we might end up being frustrated and not doing what we had planned to do. As we get into the cold season, you will need the best winter face mask. It is very important to keep yourself warm during the cold weather.
But
Which is the best winter face mask?
Let's find the best face mask for the winter available on the market today that you can purchase.
Best Face Mask for the winter
Below is the best face mask for warmth that you can buy.
Balaclava Full Face Mask – Best Face Mask for Warmth
The versatile balaclava is one of the best winter face mask available on the market. The winter face mask can be worn as closed or open balaclava, face mask, hat, pirate cap, neck gaiter, Beanie, and neck warmer. It is well designed to offer a better protection.
If you are that person who does not like the cold blowing into your face, this face mask is uniquely designed for you. You will be able to enjoy outdoor activities more often.
The material used to make the face mask is functional and very comfortable. It is breathable, dustproof, lightweight, soft, smooth, elastic, quick drying, absorbent, UV protective and moisture wicking
The god thing about this face mask is that you can use it under any helmet or hat. It is ideal for hunting, riding, climbing, cycling, and running, boating, motorcycling, skiing, skating, hiking and surfing.
It features an Elastic fabric making it fit all sizes. Best for men and women. It is capable of providing enough protection to your head, face and neck.
Ergodyne N-Ferno 6823 Balaclava Ski Mask – Thermal Winter Face Mask
The Ergodyne N-Ferno Wind-Proof Hinged Balaclava Face Mask delivers the cold-blocking protection of a full face mask. It can also be worn as a neck gaiter or face shield. Its unique hinged design allows you to adjust the amount of coverage you require depending on the weather.
It is designed from stretchable and breathable fleece for a comfortable fit that seals out the cold.
The winter face mask features a wind-resistant fabric that covers the mouth, nose, and neck for added warmth where you need it most.
Its reflective accents add visibility at night or in low-light conditions.
More about the product
One size fits most
Can also be worn as a ski face
Wind-resistant
Breath easy
Hinged design
High-quality thermal fleece
Long length
Reflective accents
aegend Balaclava Windproof Ski Face Mask for Cold Weather
The balaclava is designed to protect you against those factors you encounter in outdoor life. The face mask is able to give you protection form cold, wind, dust, UV and mosquito bite.
High quality with 88% polyester and 12% spandex. It has good Breathability, Wicking, Absorbency, Durability, Abrasion Resistance Anti-static function.
The winter mask is designed for multipurpose. You can use it for Motorcycling, Skiing, Cycling, Running, Trekking, Snowboarding, Mountain Climbing, Hunting, Tactical training, Camping trip, and other outdoor activities.
Designed to provide you with the ultimate protection from cold, windburn, dust, UV rays and even mosquito bite.
More about the face mask
Very Soft
Wrinkle-Free
Lightweight
Machine-washable
Designed for men, women, youth, and kids
multifunction
aegend Balaclava Windproof Ski Face Mask for Cold Weather
Self Pro Ski Mask Balaclava for Men
Oldelf Tactical Heavyweight Balaclava Outdoor Sports Mask
Chaos CTR Tempest Multi Tasker Pro Micro Fleece Balaclava
mysuntown Winter Hats for Men and Women
Balaclava Fleece Hood – Windproof Face Ski Mask – Ultimate Thermal Retention & Moisture Wicking with Performance Soft Fleece Construction
KINGBIKE Balaclava Ski Mask – Winter Face Mask
No matter the season, Find Best Face Mask for the Winter offers. It can be a normal season, black Friday or cyber Monday.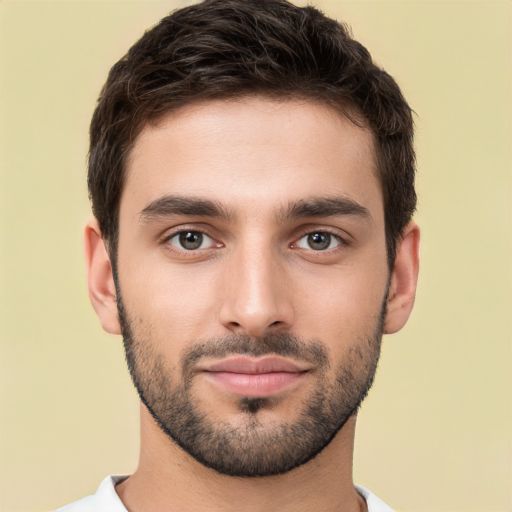 Steve George is Blogger, a marketer and content writer. He has B.A. in Economics from the University of Washington. Read more about Mzuri Mag.