Best Elevated Dog Bowls: There are times when you feel it's not hygienic when your dog eats from the floor or when you place the plate on the floor.
There is something that you can do to stop your dog eating from the floor, getting an elevated dog bowl feeder.
The Elevated dog bowls provide you with the opportunity to make the feeding habit of your dog more relaxed and healthy.
Today we are going to look at best-elevated dog bowl feeders to buy.
Best Elevated Dog Bowls
Find the best-elevated dog bowls available on the market.
Bergan 88142-P Elevated Double Bowl Feeder
The Bergan Elevated Feeder is perfectly designed for your dog. It combines sleek form with function to help keep your dog healthy.
The removable leg of the feeder enables it to grow with your pet and the removable stainless steel bowls make them cleaning easy.
This elevated dog bowl is recommended by vets for dogs that have gastric issues, joint problems, or those that have trouble getting down to their food.
It is stylish and modern design that perfectly blends with your home. The arched legs and a chic storm-gray color give it a distinctive and attractive design.
This bowl feeder also helps to prevent eaters from nudging bowls around and spilling. The bowls sit inside the base and therefore the dog will not be able to carry it.
The elevated dog bowl is designed to help you enjoy a happier and healthier life with your dog. The stand is made from BPA-free injection molded plastic and the bowls are stainless steel.
More about Bergan Elevated Double Bowl Feeder
Gives your pet the ultimate convenience
The stainless steel bowls are removable and easy to clean.
The sturdy feeder stand is sleek and durable.
Easy to adjust due to the removable feeder
Made in the USA
Made from durable BPA-free injection molded plastic
Veterinarians recommend elevated feeding bowl
Safe for the Environment
The bowls are stainless steel.
A compliment to any home.
Suncast Elevated Dog Bowls – Double Food Bowls
The Suncast Elevated Pet Feeding Large Bowls is well designed to feed dogs that are 13 to 17 inches tall.
This elevated Adjustable Feeding Station for Large Dogs is designed to be portable and compact. When not in use you can easily store it.
This plastic feeding tray comes ready with two stainless steel pet bowls. Each bowl can hold approximately eight cups of dry pet food or water.
The Suncast Elevated Pet feeding bowl can be used both indoors and outdoors.
The feeding tray can be used on floor or if your dog is taller you can add the legs for additional height. The legs can securely be stored under the tray.
More about the elevated bowl
It is a raised feeding tray that comes with two bowls
Features a collapsible tray – If you have a smaller pet, you can remove the legs or add them to accommodate large dogs
Durable
It is easy to assemble
PetFusion Elevated Dog Bowls
The petfusion elevated dog bowls is designed to help in healthy digestion and improved comfort leaving your dog happier and more satisfied after every meal.
It features a modern design and comes with stainless steel bowls that will perfectly fit into any home design.
The elevated dog bowl features anti-slip feet to keep it in place and silicone insets to help stabilize bowl by minimizing spinning and clanging.
More about Petfusion elevated dog bowls
Easy to clean and maintain.
Long-lasting
Lightweight
It helps to promote the pet's wellness
It is elevated to support digestive health and make eating comfortable.
Highly recommended by vets
Conclusion
It does not matter the time of the year, whether Black Friday or Cyber Monday or Christmas or New Year's Day, President's Day, Memorial Day, Independence Day, Labor Day, Columbus Day, Easter, New Year, Martin Luther King Jr. Day, St. Patrick's Day, Mother's Day, Father's Day, Amazon Prime Day, Tax-free weekends, Labor Day or Super Saturday. You will get special deals throughout the year on the Best Elevated Dog Bowls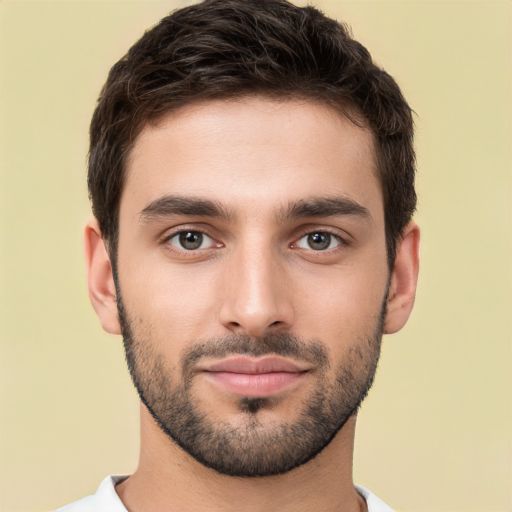 Steve George is Blogger, a marketer and content writer. He has B.A. in Economics from the University of Washington. Read more about Mzuri Mag.