Best Electric Grease Gun: On a regular basis moving parts and machinery need lubrication in order to make them work efficiently.
You might be wondering which tool does the work perfectly and easily. Nowadays technology has greatly advanced; you can apply the grease with ease using the electric grease guns.
The electric grease guns have proven to be more versatile and the best option when it comes to heavy-duty lubrication tasks. Today we are going to look at the best electric grease guns available on the market that you can buy.
Best Electric Grease Gun
Find the best electric grease guns that will help increase the lifespan of your heavy machinery.
Milwaukee Electric Grease Gun – Milwaukee Electric Tool 2646-21CT M18 Grease Gun Kit
If you have large machinery and bigger parts to lubricate, you will need a well designed electric grease gun and in this case, the M18 Grease Gun Kit will do the job. This grease gun kit has a very powerful motor with an amazing flow rate. The gun features a preset counter that is designed in such a way that it is able to dispense the right amount of grease.
The electric grease gun comes with a battery charger and battery.
The gun is powered by an 18-volt battery. It is cordless but comes with a 48-inch hose that provides you with easy access to areas that are hard to reach.
This electric grease gun gives you value for your money.
Neiko Cordless Grease Gun
This electric grease gun is affordable if you want to avoid the use of manual powered grease guns. The electric grease gun is cordless and features a trigger gun that is able to deliver up to 6,500 PSI. It is powered by a 12-volt battery which can last for up to one hour on a single charge.
It is made of rugged ABS and steel. It includes a 30″ flexible hose that enables you to reach into tight spaces that require lubrication.
The reservoir holds standard 14.05 grease cartridges which are easy to swap out and also fillable by suction or pump
It also uses a vent valve to expel trapped air and prevent air pockets to give a clean and even flow of lubricant
More about the electric grease gun
Powered by a 12-volt battery
Compatible with standard 14.05 cartridges
It is faster than a hand-pump grease gun
It is compatible with zerk fittings
DEWALT 20V MAX Cordless Grease Gun – Dewalt Electric Grease Gun
The DEWALT DCGG571M1 20V MAX Cordless Grease Gun is a well designed Electric Grease Gun. It features a powerful motor that is capable of delivering up to 10,000 max psi enabling it to power through the clogged grease fittings.
This Dewalt Electric Grease Gun is battery powered. It features a high-volume pump that pushes up to 5.0 oz per minute.
A variable speed trigger provides precise control of the grease flow and the 42 inches extra-long and flexible hose is designed to enable hard to access places easy.
It features a bright LED light that enables one to locate hard to see grease fittings in areas that there is low light.
It also features an innovative pump filter screen that prevents dirt and contamination from clogging the pump mechanism.
More about the Dewalt Electric Grease Gun
Feature a powerful motor
High volume pump and high flow applications
Extended run time of up to 16 cartridges per charge
Reach hard to access fittings
Features led that enhances visibility
Innovative pump filter screen that prevents dirt and contamination from clogging the pump mechanism
Conclusion
It does not matter the time of the year, whether Black Friday or Cyber Monday or Christmas or New Year's Day, President's Day, Memorial Day, Independence Day, Labor Day, Columbus Day, Easter, New Year, Martin Luther King Jr. Day, St. Patrick's Day, Mother's Day, Father's Day, Amazon Prime Day, Tax-free weekends, Labor Day or Super Saturday. You will get special deals throughout the year on Electric Grease Gun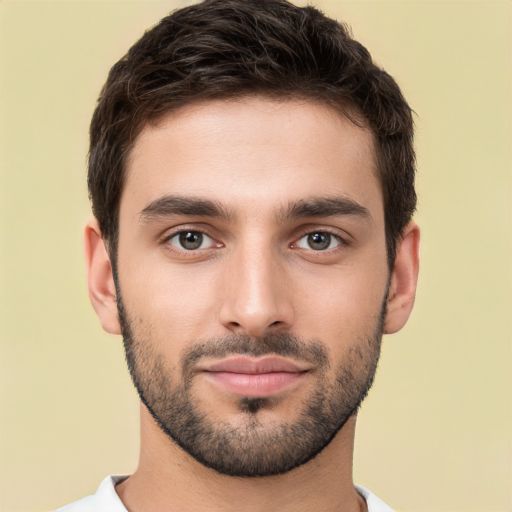 Steve George is Blogger, a marketer and content writer. He has B.A. in Economics from the University of Washington. Read more about Mzuri Mag.