Best Dry Erase Markers: Things are changing very fast; nowadays you will find a dry erase board in almost every office and classroom.
The dry erase boards are known to have more advantages over the classic chalkboard. The dry erase markers are used to write on the whiteboards. The dry-erase markers provide great versatility which is not found on chalks. With markers, you can write on many surfaces such as porcelain, glass, and whiteboard.
Sometimes, choosing the best whiteboard markers can be a problem, that's why we have decided to give you a starting point in finding the best dry erase markers available on the market.
Best Dry Erase Markers
Below you will find the best marker for whiteboards.
Avery Mark A Lot Desk-Style Dry Erase Marker – Marker for Whiteboard
Avery Marks A Lot Dry Erase Markers are the ideal tool for writing on whiteboards, glass as well as other nonporous surfaces.
This marker for whiteboard features a low-odor; it is bright and colored ink. It writes smoothly and very easy to erase.
The dry erase marker comes in different colors and styles to choose from. The nontoxic and certified formula in this marker makes it safe for both adults and children.
More about the Desk-Style Dry Erase Markers
The Desk-style dry erase markers wipe off easily
It offers a durable chisel tip that writes in a variety of widths.
Best for whiteboards, glass and nonporous surfaces
Provides long-lasting writing
Safe to use at home, office, or school
Low odor and non-toxic
Board Dudes SRX Medium Point Dry Erase Markers
Board Dude markers are well formulated to be used on any surface. This dry erase marker is designed to be removable on any surface.
The medium point tip enables for detailed work. The bright color scheme is perfect for drawing and coloring.
The marker provides better viewing. Its ergonomic design enables you to easily handle the marker.
It also features a clip that can easily be attached to the board or the shirt.
More about the dry erase marker
Affordable dry erase marker
Attractive design
Features large clip for easy attachment to boards, shirts, or more
Best for home, work or school
EXPO Vis-A-Vis Wet-Erase Overhead Transparency Markers
This wet-erase marker is well designed for your daily use. It will not fade or bubble under intense heat.
The Vis-A-Vis Wet-Erase Marker is best for use on whiteboards and erasable calendars. You can use it to mark laminated activity books, placemats, cards, and storage totes or to track projects.
The marker ink wipes off easily from nonporous surfaces using a damp cloth. The certified AP nontoxic ink is fade-resistant and bubble-resistant under intense lamp heat.
More about Expo Vis-à-Vis Wet Erase Markers
It features a water-based formula that stays in place until wiped clean using a damp cloth.
Quick-drying ink that does not fade easily
Fade-resistant ink that works on laminated paper, transparencies and whiteboards
The fine tip is ideal for detailed lines
It is available in 8 vibrant colors
Conclusion
It does not matter the time of the year, whether Black Friday or Cyber Monday or Christmas, You will Get Special deals throughout the year on marker for whiteboard.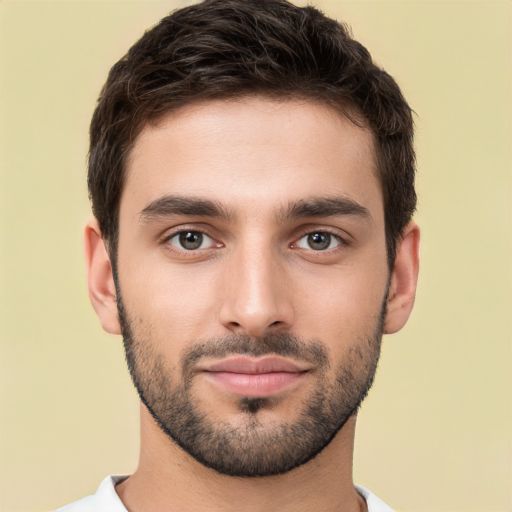 Steve George is Blogger, a marketer and content writer. He has B.A. in Economics from the University of Washington. Read more about Mzuri Mag.