Best Document Cameras: Document cameras are fast gaining popularity. They are now finding their way in teaching and business environments.
The document cameras bring out the concept of interactive teaching very well. The document camera is now being used in online teaching or online classrooms. They are also used in office presentations and visuals.
Finding the best classroom document camera can be a different task with the number of brands on the market. But that should not be the case as we have reviewed the best document cameras to buy.
Best Document Cameras
Below are some of the best document cameras to purchase.
Lumens DC170 Ladibug Portable Document Camera
Lumens DC170 Ladibug Portable Document Camera is a well-designed product that gives high picture quality. The camera is equipped with a high-quality professional image sensor. It features Full HD 1080p Output Resolution and High Speed of 30fps.
The document camera utilizes a standard HDMI interface to give the highest quality digital video. It also features Video and Audio Recording with Extra Storage. It has a built-in microphone.
Key Features
Equipped with a professional image sensor
Professional 2x Sensor zoom
It has a built-in LED light
It has a full HD 1080p output resolution and a speed of 30 fps
Built-in Microphone
Built-in SD card slot
Compatible with all major whiteboard brands
Best document camera for education
Epson Portable Document Camera for classroom
Epson DC-07 document camera will enable you to captivate any classroom. This document camera for classroom is affordable and portable.
The classroom document camera makes it possible for you to capture and display documents, 3D objects or experiments.
The document camera classroom features 1080p resolution and up to 8x digital zoom that ensures you has vivid and detailed images.
It enables you to use the USB connection and the included software to easily connect to an Epson projector or a Windows or Mac computer.
With just one-touch autofocus, you can easily focus on what is important to the students.
The camera also features a built-in microphone for added versatility.
More about the Document Camera
Easy to use
Affordable Document Camera that you can use in any Classroom
Its portability makes it simple to capture and display documents, experiments or 3D objects
Features 1080p resolution and up to 8x digital zoom
Flexible Setup with USB Connection
Easily pause and/or resume the image.
IPEVO V4K Ultra High Definition 8MP USB Document Camera
The V4K Ultra High Definition USB Document Camera will be your best presentation tool. The Document Camera features 8MP camera that allows you to capture ultra-high definition live images of up to 3264 x 2448 and its high frame rate at high resolution enables one to deliver stunning silky-smooth live streaming without latency.
The fast focusing speed minimizes interruptions when showing and comparing different materials
The excellent noise reduction and color reproduction by Sony CMOS image sensor makes it the best for capturing in dimly lit environments
The newly designed multi-jointed stand offers both versatility and simple fix for tightening loose joints caused by heavy daily use.
More about the document camera classroom
Compatible with a variety of software and applications
Features 8MP camera that captures ultra high definition images
Full HD video streaming
Fast-focusing speed
Conclusion
It does not matter the time of the year, whether Black Friday or Cyber Monday or Christmas, You will Get Special deals throughout the year on Document Cameras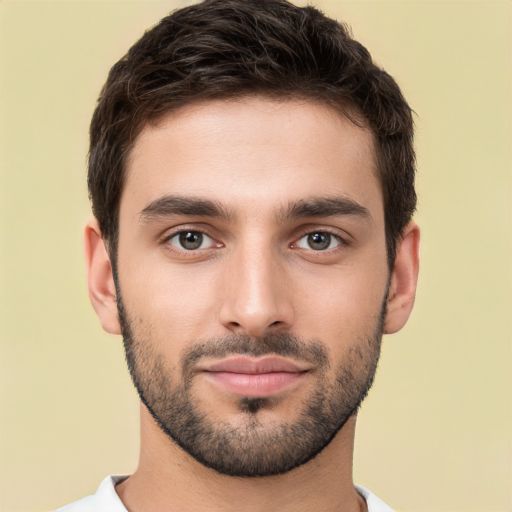 Steve George is Blogger, a marketer and content writer. He has B.A. in Economics from the University of Washington. Read more about Mzuri Mag.