Best Corded Electric String Trimmers: The corded electric string trimmers are ideal for DIY homeowners who don't have a big lawn to maintain or have clear areas where an extension cord will not be able to move freely.
If you want an excellent and well-trimmed yard that everyone will love you will need to get the best-corded string trimmer.
The electric string trimmer corded is eco-friendly, quiet, easy to maintain and affordable.
If you are wondering which is the best corded electric string trimmer to buy, then you found them right here.
Best Corded Electric String Trimmers
Find the best corded electric string trimmers available on the market to purchase. They are great options that you cannot go wrong with.
Toro 51480 Corded 14-Inch Electric Trimmer
Toro 51480 Corded 14-Inch Electric Trimmer is a 5-amp string trimmer and edger. It is very powerful and long-lasting. It comes with high-performing features that will enable taking care of your yard care seem very easy.
The 14-inch wide dual line cutting width gets the job done faster and the user-friendly features make the job easier.
The corded trimmer edger features a telescopic shaft which enables you to easily adjust to the height that you want.
The line feed spool is also smooth and easy to use, all you need is to pull a trigger and trimmer line will come out.
With just one simple step push button, you can easily convert it to edging in seconds. It is well designed in such a way that wheel guides the edger for accuracy trimming.
More about Toro Electric Trimmer/Edger
Very powerful and durable
High-performing features that make yard care effortless.
It is equipped with a powerful 5 amp motor that makes it easy to cuts through thick grass and weeds.
Features extra-wide 14-inch dual-line cutting head that gets the job done faster
It measures about 11 by 14 by 48 inches
Comes with a 2-year warranty
WORX WG119 15 Electric String Trimmer – Best Electric String Trimmer Corded
The WORX WG119 is designed to give you the best performance ever. It is one of the best electric string trimmer corded that is comfortable and very versatile. The 5.5 amp electric grass trimmer makes use of a telescoping shaft and 4-position adjustable head to remove the backbreaking labor from trimming.
The balanced design promotes natural body posture. This gives you maximum comfort and minimum fatigue even when working for long operation hours.
If you need an edger, all you have to do is to rotate the handle and adjust the head and the WORX becomes a fully functioning edger. With the edger you will be able to cut the driveways, sidewalks, and patios for a nice and professional look.
The WORX electric trimmer features a four-position pivoting head that is adjustable to fit into any tight spaces or any sloped landscapes.
The foldable spacer guard prevents the cutting edge from damaging trees, walls, furniture, or delicate landscaping. The corded electric string trimmer also features a dual auto-feed trimmer line system, therefore, you will never bump the trimmer to feed additional line.
The auto-feed guarantees you have the perfect amount of line at all times.
More about the best Corded String Trimmer
It features 15-inch cutting Swath that will enable the job to be done faster
With the 5.5 amps you are assured a lot of power for tough trimming
The telescopic shaft adjusts to give you a perfect height and posture
Features 4-Position head adjustment
Greenworks 15-Inch 5.5 Amp Corded String Trimmer
The Greenworks 21102 is one of the best corded electric string trimmer available on the market.
Greenworks 15-Inch 5.5 Amp Corded String Trimmer is lightweight and easy to use. The 15-inch cut path with pivoting head allows for edging and trimming ability with edging wheel. It is best for small to medium size yards.
Conclusion
It does not matter the time of the year, whether Black Friday or Cyber Monday or Christmas or New Year's Day, President's Day, Memorial Day, Independence Day, Labor Day, Columbus Day, Easter, New Year, Martin Luther King Jr. Day, St. Patrick's Day, Mother's Day, Father's Day, Amazon Prime Day, Tax-free weekends, Labor Day or Super Saturday. You will get special deals throughout the year on the best corded electric string trimmers.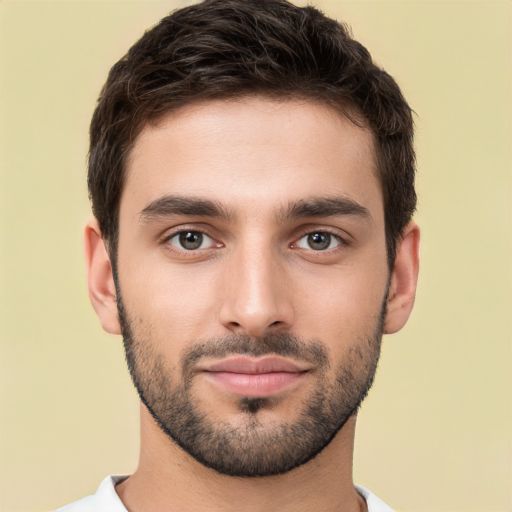 Steve George is Blogger, a marketer and content writer. He has B.A. in Economics from the University of Washington. Read more about Mzuri Mag.