Best Built-in Microwaves: Nowadays almost every home has a built-in microwave. A built-in microwave gets a number of jobs done for you with ease, from warming up beverages popping popcorn to baking side dishes.
If you are searching for the best built-in microwave, then you found it right here.
Best Built-in Microwaves
We have spent a lot of time researching on the best built-in microwaves available on the market to buy. These best microwave built in will give you value for your money.
Sharp KB-6524PS 24-Inch Microwave Drawer Oven
Sharp KB-6524PS Stainless 24-inch Microwave Drawer is one of the best built-in microwaves available on the market.
The microwave is stylishly designed. The 1000-watt microwave drawer oven has a 1-1/5-cubic-foot interior. It automatically opens with a pull-push bar handle or the press of a button. The amazing thing about this microwave drawer oven is that it features 11 power levels. It features an auto touch control panel, auto defrost option, and manual clock and timer control.
It also features an automatic sensor cook.
More about the Microwave
Has an amazing look
Comes with a 1-year warranty
Easy to open and close
Features 11 power levels
Dacor DMW2420S 24″ Built-In Microwave
This is a well designed Built-In Microwave in Stainless Steel. The Dacor DMW2420S comes with amazing features that you will like. It comes with 1,100-watts cooking power that enables you to heat up the food in no time.
It also features a number of settings that will enable you to automatically or manually control the Built-In Microwave. With the settings, one is able to set the time and right temperature requirements for the food.
More about the Dacor DMW2420S 24″ Built-In Microwave
Features heavy-duty and stainless steel body
Sensor Modes
It has a built-in blue LED screen
Has both manual and automatic settings
Panasonic Microwave Oven Stainless Steel Countertop
This 2.2 cu Ft. Stainless steel microwave oven is well designed for your everyday use. It features the Panasonic patented Inverter Technology engineered for even cooking and delicious meals.
This Panasonic Microwave enables you to say goodbye to overcooked edges or cold centers. Inverter technology is known to deliver microwave energy in a way that allows delicate foods to simmer without overcooking.
With this microwave, the food is able to retain its texture, color, and nutrients. The Panasonic Microwave Oven provides 1250 watts of high cooking power and 19 preset auto cook menu items.
More about the Built-In Microwave
Shorter cooking time
Features 19 Preset Auto Cook Options
Easy to use features
Provides modern convenience for versatile food preparation
Sensor inverter turbo defrost
Conclusion
It does not matter the time of the year, whether Black Friday or Cyber Monday or Christmas, You will Get Special deals throughout the year on Built-in Microwaves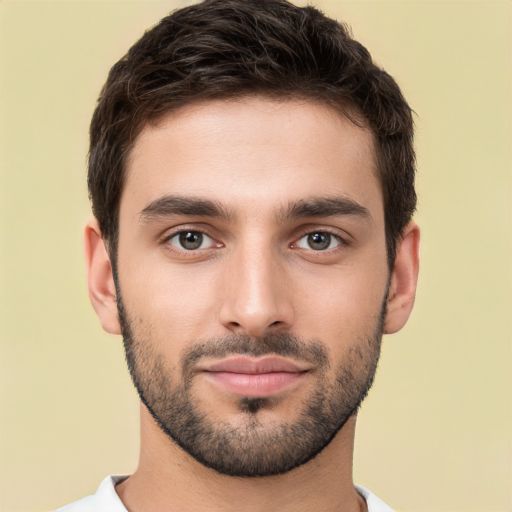 Steve George is Blogger, a marketer and content writer. He has B.A. in Economics from the University of Washington. Read more about Mzuri Mag.