Best 3-Way LED Bulbs: Bulbs are very important in our everyday life. They help in illuminating to enable us to see during the night. The bulbs provide light for security, reading, and decoration among other uses.
Three-way led bulb comes with improved features that help homeowners to save on electricity bills. When you start looking for the best 3 way led light bulb, you will discover there are so many brands in the market. This might lead to confusion or even finding the best 3 way led bulb might be a challenge.
When looking for 3 ways led light bulb there are a number of factors that you need to consider in order to choose the right one. You need to look at the design, is it durable. Does the bulb produce enough light, is it an energy saver 3-Way LED Bulb and how easy it is to fix. After looking into all these factors, I am sure you will have the best 3-Way LED Bulb.
To help you find the best 3-Way LED Bulbs, we have reviewed some of the best bulbs that you can purchase.
Best 3 Way LED Bulbs
Below are some of the best 3 Way LED Bulbs available in the market that you can purchase.
Philips LED 3-Way Light Bulb
The Philips A21 3-Way LED light bulbs offer three lighting levels from 1600, 800, and 450 lumens when used with 3-way fixtures. The energy-saving bulbs provide the brightness of 40, 60, and 100-watts incandescent bulbs by just using 5, 8, and 18 watts of power.
The bulbs are able to fit standard medium base fixtures.
These soft white bulbs provide warm and comfortable lighting for exceptional clarity and comfort. Using the 3-way lighting fixtures you can adjust the bulb for ultra-high, high, and medium output.
More about Philips LED 3-Way Light Bulb
It provides steady and natural lighting
The LED light bulbs last up to 10X longer than incandescent and halogen bulbs.
Philips LEDs are mercury-free therefore they do not contribute to hazardous waste.
Delivers a lifetime of up to 25,000 hours and over 10 years, saving you the cost and hassle of frequent bulb replacement.
They are energy efficient as they use 80 percent less energy
The Philips LED 3 Way A21 light bulbs offer warm and comfortable lighting
TORCHSTAR 3-Way A21 LED Light Bulb – Brightest 3 Way Led Bulb
This is one of the brightest 3 way led bulbs on the market. The bulb is designed with a 3-way socket to give a 3-way dimming function that is able to meet the different lighting needs. It is easy to adjust the brightness and the energy consumption.
This LED 3-way light bulb can be used in most standard 3-way lamp fixtures such as table lamps and desk lamps, floor lamps, harp lamp, pendant lights, etc.
With this bulb, you can easily adjust between general lighting, relaxing mood lighting, concentrate task lighting and according to your needs.
More about the 3 Way Led Bulb              
It can be used as a normal light bulb
Ideal for most of the 3-way lamp fixtures
Gives better performance with less consumption
This LED 3-way light bulb is designed with a universal E26 screw base that makes it to be used with most standard lamp fixtures such as desk lamps, floor lamps, table lamps, pendant lamps and harp lamps.
Top-quality brand – It does not contain mercury or deleterious radiation
Offers a perfect dimming performance
Comes with 3-year product guaranty
Great Eagle LED Light Bulb
The Great Eagle LED Light Bulb comes in a pack of four. The Great Eagle LED is well designed to give your room a beautiful light whether in a cozy family room, a hotel lobby, or a restaurant.
The professional-grade light bulb which is UL Listed, FCC and ROHS certified.
The 100-Watt equivalent Great Eagle Lighting 14-Watt LED light bulb offers an 87% reduction in energy usage.
This bulb is designed in such a way that it is easy to use and fits in fixtures with ease.
More about the Great Eagle LED Light Bulb
Ideal for use in any room within your home
The efficient design contains no mercury, lead, or UV.
The bulbs feature different watt capacities
Long lasting led bulb
Dimmable and bright
Ul listed
Conclusion
It does not matter the time of the year, whether Black Friday or Cyber Monday or Christmas, You will Get Special deals throughout the year on 3-Way LED Bulbs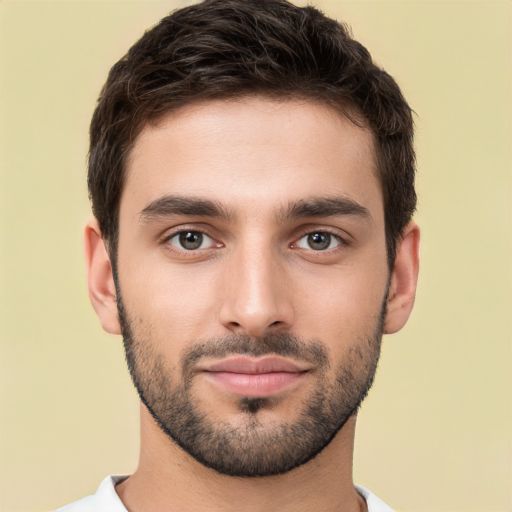 Steve George is Blogger, a marketer and content writer. He has B.A. in Economics from the University of Washington. Read more about Mzuri Mag.